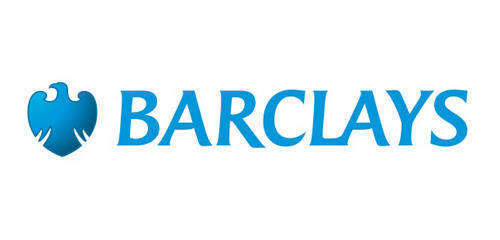 The Barclays Pay by Bank app is now available for Barclaycard merchants to use.
Those merchants will now have the opportunity to accept mobile payments through the app which was developed by Vocalink.
In addition, soon a greater number of consumers will also be able to pay using the functionality. In 2020 Barclays will roll out Pay by Bank app to its Barclays mobile banking app. This will allow over six million users to access the service.
Currently Pay by Bank is live on Barclay's Pingit app. Barclays' planned roll-out to both merchants and consumers will accelerate the growth of Pay by Bank app. It will add both supply and demand simultaneously.
Divisional President of Mastercard in the UK, Ireland, Nordics & Baltics, Mark Barnett, said: "Partnering with Barclays, given its strengths across the entire payments landscape, is another key step in the progression of Pay by Bank app. The creation of the infrastructure for this new payment method is gathering pace. We look forward to maintaining this momentum as we bring it to market."
Barclays Pay by Bank app
The Barclays Pay by Bank app allows shoppers to pay in a quick and secure manner through their mobile device.
To use the app, customers simply select the Pay by Bank app at the checkout. They must log into their existing banking app to securely validate and complete the purchase.
Consumers don't need to manually input payment details. Therefore, merchants using the technology should witness higher conversion rates for mobile purchases.
Furthermore, this technology will protect consumers and merchants from fraud due to the strong customer authentication and simpler digital dispute system.
CEO, Global Head of Payment Acceptance at Barclaycard, Rob Cameron, said: "Thanks to significant investments in our platform, clients have access to a growing range of payment types. Each of which can help them increase market share by meeting the needs of more customers. With mobile now an essential part of every retailer's channel strategy, we're excited to be partnering with Mastercard to help our clients make their mobile customer experience as safe and as frictionless as possible."
In addition, managing director of Mobile Payments at Barclays, Darren Foulds, said: "Consumers now want to pay quickly and securely in a variety of ways, whether that's in person, online or on the go. By leveraging Barclays' unique position as both an issuer and acquirer, our planned roll out of Pay by Bank app will simultaneously give customers and businesses more choice in how to make and take payments."