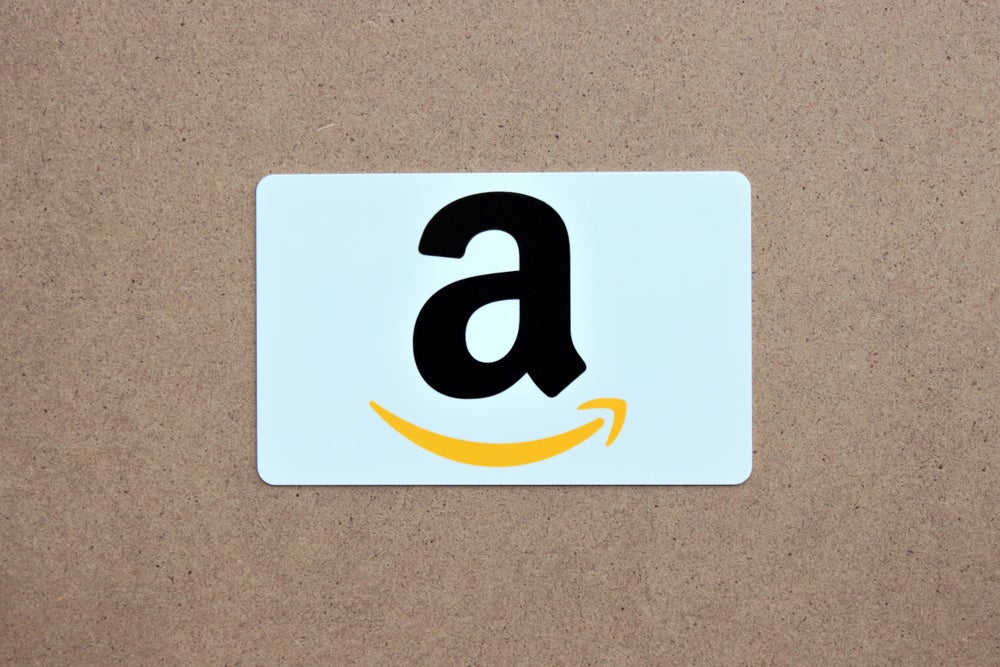 Barclaycard has partnered with American e-commerce giant Amazon to offer credit line for purchases made through amazon.de marketplace.
Barclaycard Germany will offer instalment financing for purchases worth above €100 ($118) to Amazon customers at an APR of 7.69%.
Customers can apply for the facility on amazon.de. Once approved, the agreed rolling credit line will be added to their wallet.
Customers can then set up instalment payments on all their future purchases on Amazon website, directly during the checkout process.
They need not go through the KYC ID checks for availing this service.
The purchase financing options are available for instalment terms ranging from 3-48 months.
Depending on the shopping cart value, customers can choose from the available financing options.
Customers will be prompted to submit an online credit application via Barclaycard Germany once they select a financing plan. Then they can complete their purchase.
In the case of refunds, Barclaycard will adjust the purchase financing instalment plan automatically.
Moreover, customers can make one-off repayments or pay the balance early in full, using the Barclaycard app.
Amazon Deutschland country manager of payment products Vassil Gedov said: "Every day we strive to improve the offers and options available as part of their shopping experience.
"The new purchase financing service offered in collaboration with Barclaycard is the next big step towards this goal."
Barclaycard Germany CEO Tobias Griess added: "Through this new and customised service, we provide Amazon customers with a fully digital and user-friendly payment-by-instalments option.
"With this new collaboration, Barclaycard Germany complements its credit card and consumer credit businesses with market financing in Germany."
In September, US technology major Apple terminated its credit card partnership with Barclays.
In August, Barclaycard launched an intelligence platform to help customers develop the right payment solutions for their suppliers.