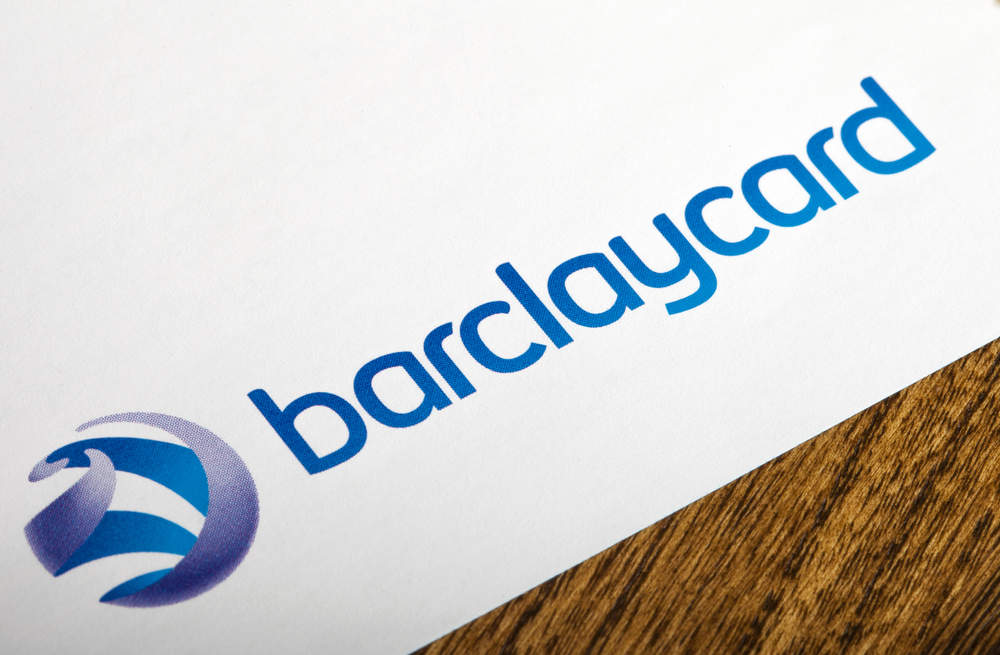 Barclaycard Precisionpay will integrate into Amadeus' B2B Wallet payment solution to boost payments across the travel sector
Precisionpay is a payments solution aiming to make payments more simple and secure. There are several different ways users can embrace Presicionpay.
These include:
Barclaycard Precisionpay Online – Barclaycard noted that this is suitable for increased control of direct and occasional purchases with less regular suppliers,
Barclaycard Precisionpay Connect – directly connected to the buying system using an API. It is ideal for buying from suppliers directly from the catalogue,
Barclaycard Presicionpay Direct – This works well for companies who want to embrace secure card payments but wish to retain purchase orders and invoices. It eases the overall payment process with quicker settlements.
Furthermore, the solution enables businesses to pay suppliers up front without impacting cashflow. Barclaycard highlighted that through Precisionpay customers can build stronger relationships with suppliers.
Amadeus' solutions support those travelling by connecting them to the relevant travel agents, airlines, hotels etc. Furthermore, the partnership will enhance payments for Amandeus, creating a seamless user experience.
Flight Centre is already using the solution. The company has over 80 stores across the UK.
MD of Client Coverage at Barclaycard, David Price, said: "Since launching the UK's first corporate credit card over 50 years ago, Barclaycard has been pushing the boundaries to create payment solutions that help make businesses more successful.
"While cashflow remains one of the main challenges for any growing business, we know that travel agencies in particular have an ongoing need to make up-front purchases before they themselves get paid. This integration with Amadeus will be another way to help travel agencies take control of their cashflow and become even more competitive."
Benefits of virtual cards
Passwords are very quickly becoming outdated as the financial industry increasingly adopts more digital solutions.
Adding virtual payments solutions into a business's accounts payable workflow is one way to help pay invoices more efficiently.
Virtual cards are extremely secure as there is no password for hackers to discover and use. Barcaycard Precisionpay will also generate a new virtual card after every purchase making it near impossible to hack.
Furthermore, using virtual cards is fast and convenient for cash flow management.
Managing Director, Payments at Amadeus, Bart Tompkins, said:
"Payments is not a one-size-fits all business. That's why we developed the B2B Wallet concept, which gives travel agencies access to a range of different payment options in a single link. The addition of Barclaycard brings greater choice and deepens our credit offer, enabling our travel agencies to better manage their cashflow."