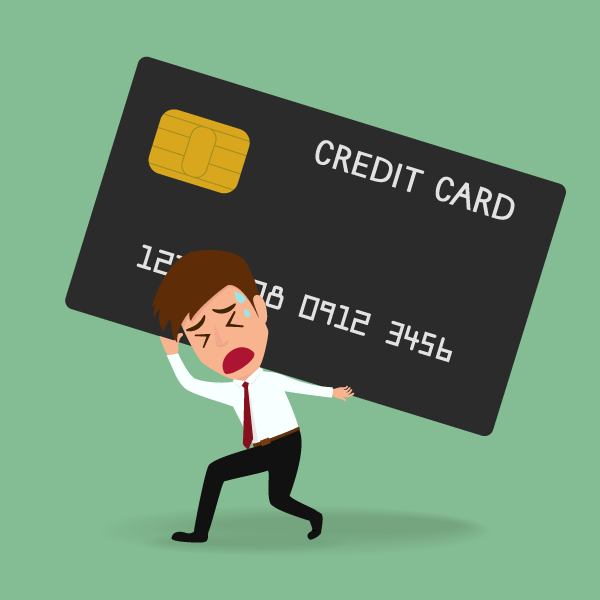 While banks, lenders, and credit card issuers are offering assistance, many customers who have been financially affected by the coronavirus do not realise they can ask for help.
Most customers who request relief from their banks right now get it easily, but too many borrowers don't believe they can get support from their lenders.
The findings are from a new survey from Lending Tree, which revealed that 91% of people who requested relief for their credit card and mortgage payments due to the coronavirus were approved for assistance.
Of those who didn't request assistance, one in five didn't realise asking for help was an option.
Men more are likely to ask than women
Men were more likely than women to request and receive support, and Gen Xers were more likely to ask for and receive aid than baby boomers or millennials.
Most companies aren't offering support automatically, though — help seekers need to contact a customer service agent to request relief.
Of those surveyed, 30% didn't ask credit card issuers or mortgage lenders for financial assistance. Many said they didn't ask for help because their finances hadn't been significantly impacted by the coronavirus.
But one in five people who didn't talk to lenders said they didn't realise asking for help was an option.
Many millennials are unaware of assistance
Only 18% of women surveyed asked for credit card payment relief, and 41% of men requested help. Of those who asked their issuers for help, 86% of women were approved and 93% of men were approved.
Gen Xers were the most likely to request aid from their credit card issuers and were the most successful in being approved. Only 7% of baby boomers even asked for help with their credit card payments.
A quarter of the millennials surveyed said they didn't know they could request assistance from lenders.