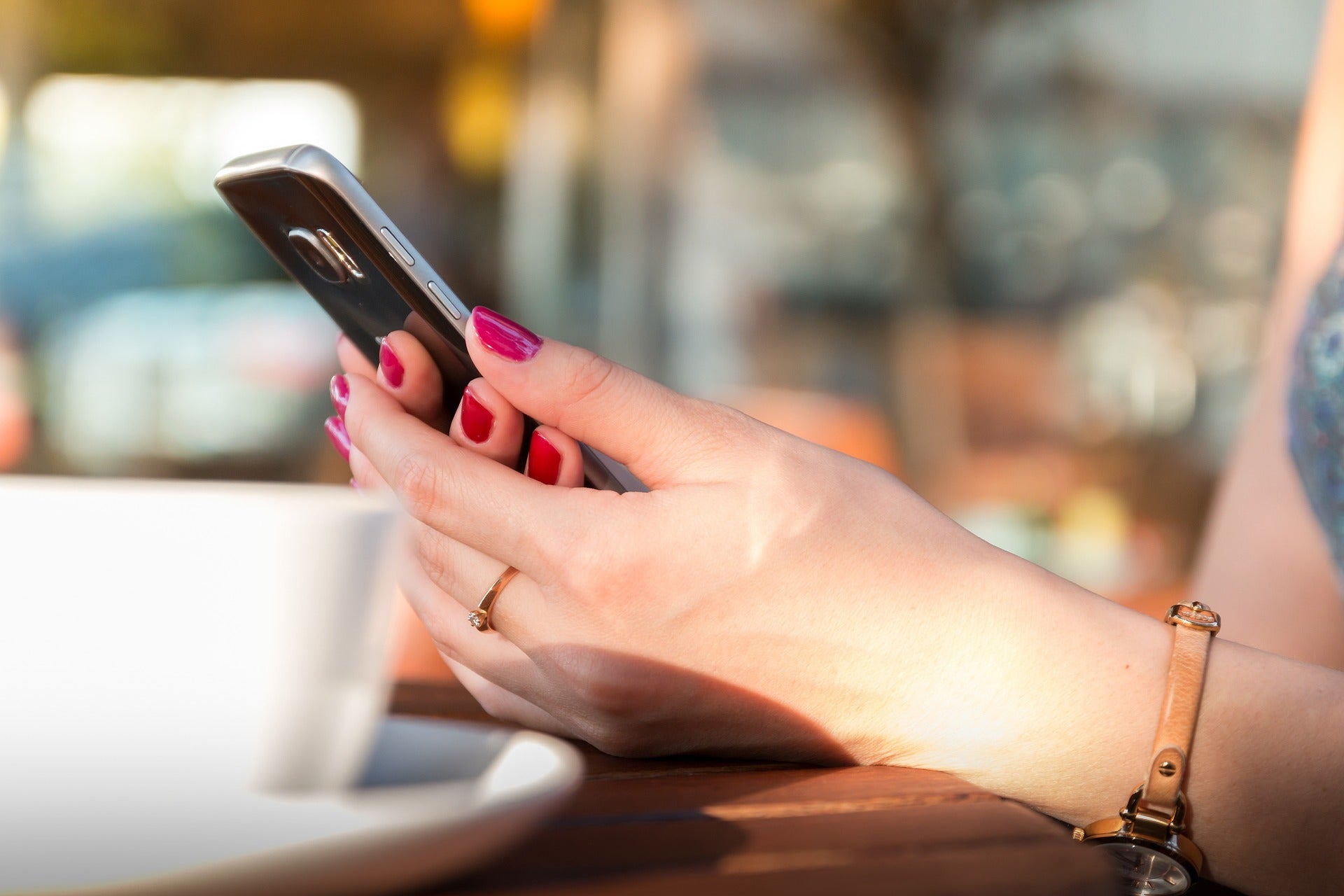 The partnership comes at a time when the gig economy is expanding in the US. By partnering with Astra, Moves will allow its customers to initiate real-time transfers directly from their Moves account using Astra's payment technology, which integrates with Visa Direct. This gives customers greater control of their finances.
"At Moves, we are committed to providing a financial experience tailored to the needs of gig workers", said Matt Spoke, CEO of Moves. "By offering our customers real-time payment settlements, which is crucial for those who rely on gig work for their livelihoods, we are filling a key gap in the gig economy."
Launched in 2017, Visa Direct is a real-time payment platform allowing people to transfer money globally. In May 2021, its parent company Visa expanded the platform's reach, launching Visa Direct Payouts to create a network of real-time global payments providing cross-border connections for cards.
Gil Akos, CEO of Astra, welcomed the partnership with Moves.
"We are excited to partner with Moves to bring gig workers the benefits of more efficient time to money through Visa Direct", Akos said. "At Astra, we are committed to providing innovative payment solutions that help businesses and individuals achieve their financial goals. We believe that by partnering with Moves, we are helping to meet the unique needs of this demographic."