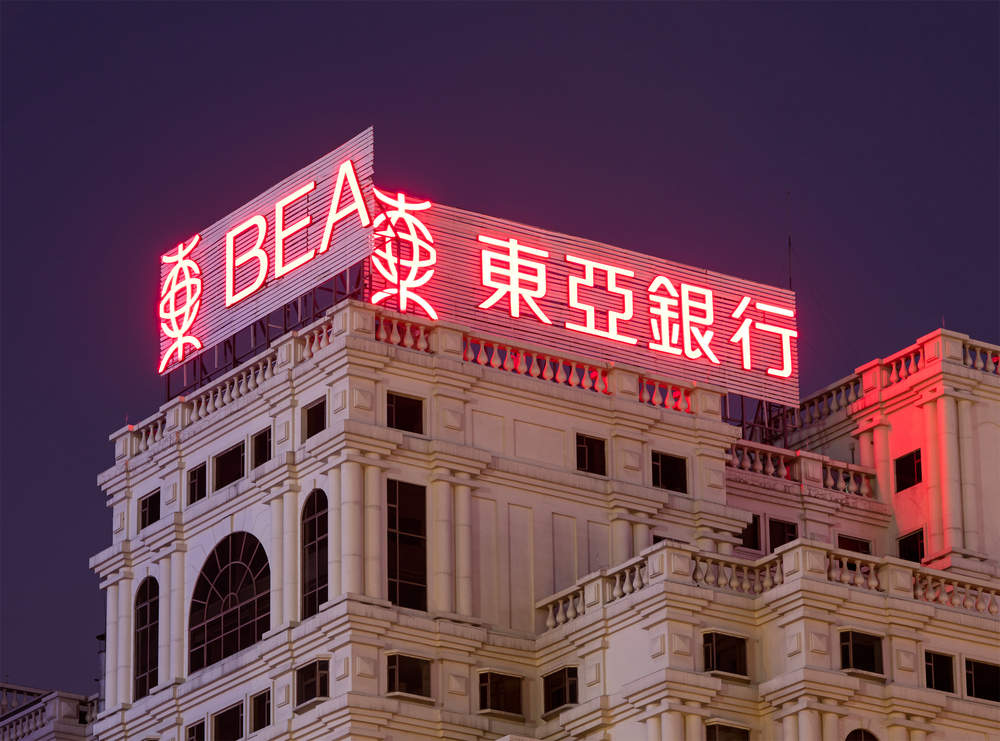 The Bank of East Asia (BEA) has unveiled a consolidated payment platform for merchants called i-Payment Hub to enable person-to-merchant (P2M) payments.
The new platform accepts payments made through credit cards as well as other digital payment methods such as WeChat Pay, Alipay, Apple Pay and Google Pay.
Further, it enables merchants to manage transactional records for greater convenience.
The solution's back-end system consolidates and processes all payments to support operational management, data analysis, accounting and reconciliation.
Bank of East Asia general manager and head of the personal banking division Vincent Hui said: "Nowadays, mobile payment is available everywhere. BEA's i-Payment Hub helps merchants process both physical and online transactions and manage these transactions more effectively.
"This in turn lowers operating costs and allows our merchant customers to manage their cash flow with greater efficiency."
The i-Payment Hub's Smart POS terminal is equipped to support magnetic stripe credit cards, chip cards, contactless payment, barcodes, QR code scanning and other forms of payment procedures.
The device, which utilises Android operating system, is capable of connecting to the internet through 4G and WiFi. It can also accommodate authorised mobile apps to carry out additional functionalities such as managing online orders, inventory and logistic controls.
Besides, i-Payment Hub enables administrators to customise the system to strengthen its security controls.
BEA intends to eventually expand the scope of i-Payment Hub services by adding the capability of generating customised accounting reports.