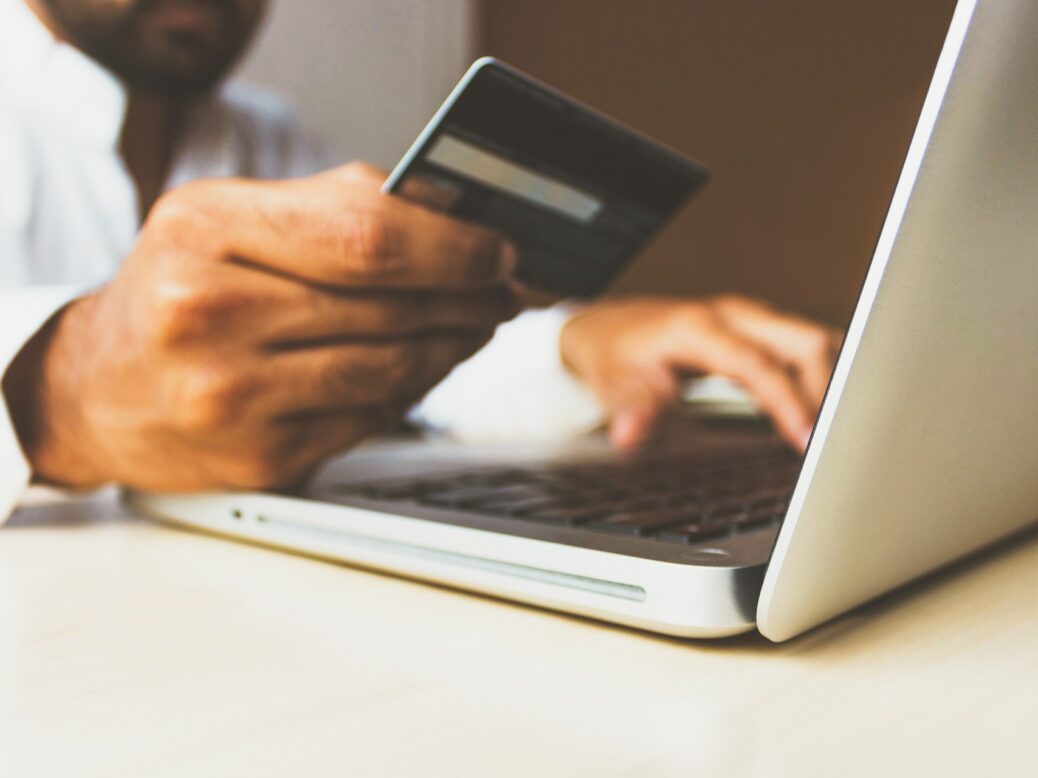 Bank of America has added a new payment solution to its suit of business-to-consumer offering, dubbed Pay to Card.
The solution aims to cater to the growing needs of corporate to make payments digitally and quickly to directly into an individual's or small business' bank account.
Bank of America noted that Pay to Card can process payments to around 170 countries in more than 120 currencies.
It can be used to transferring payments to contractors and gig economy workers, refund and rebates to customers, aid payments for higher education and insurance claim payments.
Bank of America claims that its new card offers enhanced digitisation, speed, certainty, security whilst meeting global requirements.
Bank of America head of global payments in global transaction services David Kretz said: "As the payments industry continues to evolve, we are constantly investing and bringing to market new solutions and services that can help clients become more efficient and relevant to a broadening set of stakeholders.
"As the latest addition to our suite of digital B2C payment options, Pay to Card offers enhanced speed, flexibility and convenience."
Pay to Card leverages the details of a bank card, excluding credit cards, associated with an account to process the transaction.
Bank of America co-head of global corporate sales, GTS, and head of Latin America GTS Fernando Iraola said: "The ubiquity of e-commerce today has fueled a huge demand for companies to make B2C payments domestically and cross-border.
"Pay to Card could bring substantial efficiencies to our clients while improving their own customers' experience."