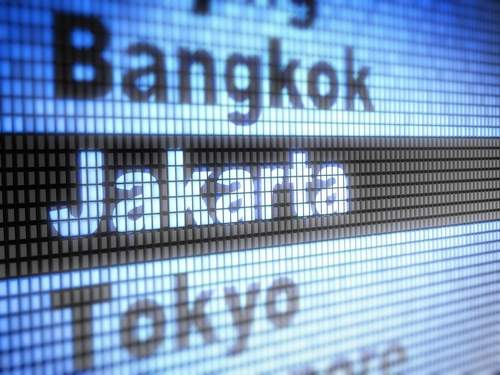 Bank Internasional Indonesia (BII) has launched an online payment gateway and cash management system for AirAsia Indonesia.
The service, called Cooperate On Line Payment, is owned by Malaysia's Maybank Group and allows AirAsia Indonesia to take payments from ticket purchases and receive a detailed online report.
AirAsia Indonesia, the local unit of the low-cost Malaysian carrier, will be able to carry out payment processing through its travel bureau partners.
BII and AirAsia became partners in 2011 when BII facilitated AirAsia's electronic ticket purchases for customers in Indonesia.
AirAsia Indonesia, based in Jakarta, was established in 1999 and offers scheduled domestic and international services.
Related Articles:
BoAML brings reporting service to APAC
Etisalat partners with United Bank to expands payment gateway service to Pakistan