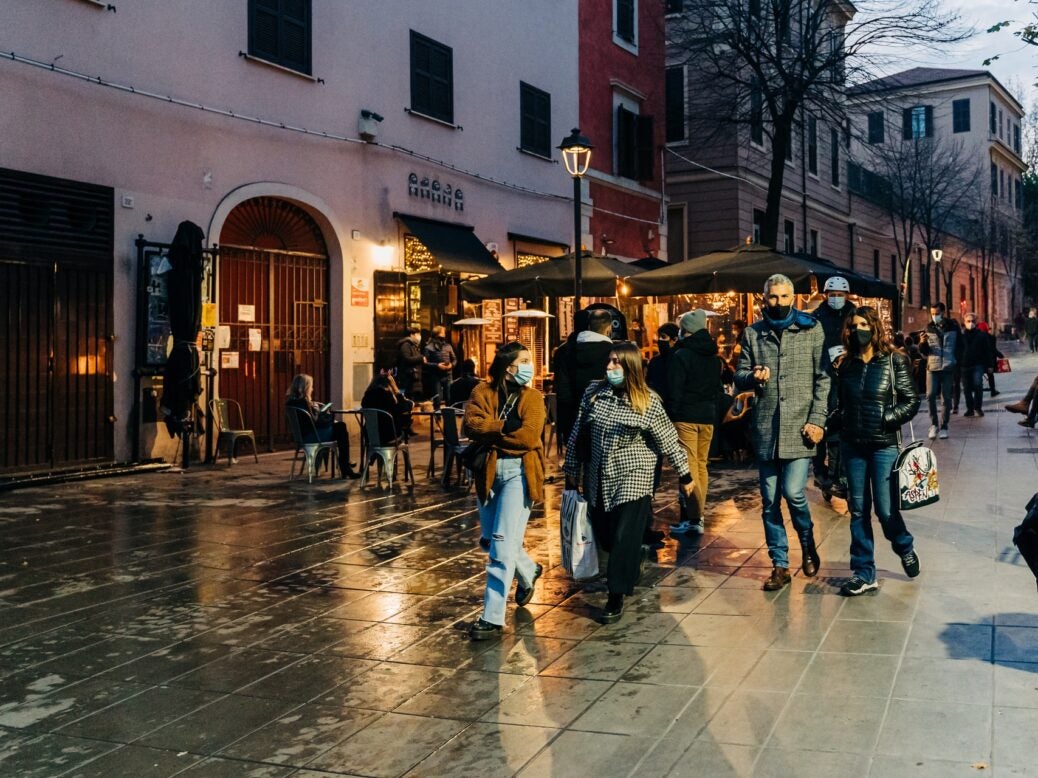 Bancomat S.p.A., which provides digital payment service Bancomat Pay, has signed a memorandum of understanding (MoU) with fintech provider SIA to boost digital payments in Italy.
The company owns interbank network Bancomat along with the PagoBancomat network.
The collaboration is aimed at developing a new supply chain for Bancomat, PagoBancomat as well as Bancomat Pay cash withdrawal and payment systems, which will be modernised and enabled to international level.
Bancomat Pay was launched in 2018 in partnership with SIA.
The latest agreement builds on a nearly 40-year alliance between the companies.
It will see the rollout of new Bancomat payments for enhanced governance of the network based on a centralised model utilising the Technology Hub managed by Bancomat S.p.A.
Bancomat expects the project to maintain the economic and security features of the network and strengthen the objectives of the 2020-2024 Business Plan.
In addition, SIA will develop a new technology hub for Bancomat S.p.A. to offer services to processors, banks, and all the operators in the supply chain.
The hub is expected to be operational by 31 December 2023.
The companies also plan to establish a NewCo for the management of the processing activities of Bancomat, PagoBancomat and Bancomat Pay.
Bancomat CEO Alessandro Zollo remarked that the MoU confirms the leading role the company has in the evolution of the digital payments sector.
Zollo added: "The development of new cutting-edge technologies will benefit the entire economic-financial system and the now necessary new go-to-market strategy will put us at the heart of the country's digital revolution."
SIA chairman Federico Lovadina said: "With this digital transformation project, SIA reinforces its commitment to supporting the modernisation of payment systems, which are becoming more and more crucial for the current and future development of the Countrywide System."
Earlier this month, SIA signed a partnership agreement with Volante Technologies to enable banks, financial institutions, and payment service providers to access instant payments.