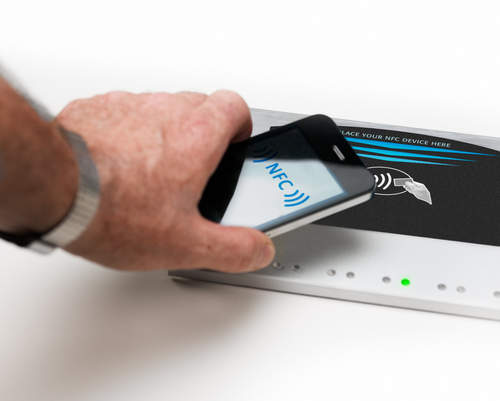 Spain's sixth largest retail bank, Banco Sabadell, has partnered with Telefonica and BlackBerry to initiate a pilot test for NFC payments with mobile phones.
Trial participants will be able to pay for their purchases using a Visa card embedded in the SIM on a BlackBerry Curve smartphone.
A mobile wallet app from Telefonica facilitates contactless payments at the terminal and helps track customer spending.
Banco Sabadell last year started the roll out of contactless terminals across its merchant customer estate, both in new installations and via adaptation of existing terminals.
Earlier, the Spanish bank had forecast that mobile access could gain momentum amongst customers, with only one-in-five transactions in 2011 carried out via the branch network.
Sabadell says that 80% of customer operations are currently carried out via remote banking. Of these operations, 15% of customers accessed their accounts via their mobile phone.
Banco Sabadell has the sixth-largest amount of branches after Spanish banks La Caixa, Santander, Bankia, BBVA and Banco Popular.