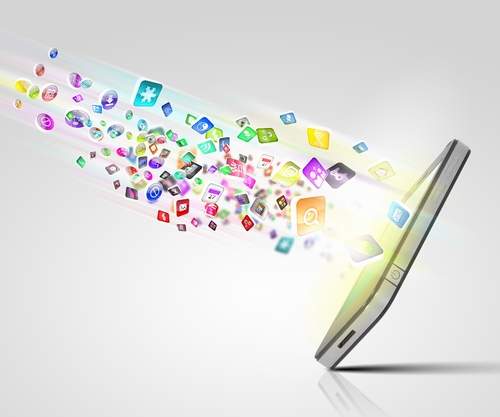 Spanish banking group Banco Sabadell has signed a deal with e-commerce company Alibaba to enable Alipay users make purchases at Spanish stores.
Alipay is a payments platform operated by Ant Financial Services Group, which is itself an affiliate of the Alibaba group.
Under the latest agreement, Spanish stores using Sabadell's POS terminals will be able to accept payments made through the Alipay app.
Banco Sabadell is said to have more than 300,000 POS terminals deployed across stores in Spain.
These Android POS terminals are equipped with a camera that includes an integrated QR code reader.
Banco Sabadell financial services head Anna Puigoriol said: "The deal with Alipay represents a huge achievement for Banco Sabadell, as we have had to make it possible for Alipay users to make payments by scanning QR codes with their mobile phones.
"We are very pleased with all we have done to achieve this, as we have created a portfolio of valid solutions that can be used for all types of customers that bank with Sabadell, both small shops and major chain stores."
Alipay business development director for EMEA Tao Tao added: "We are pleased to establish the strategic partnership with Banco Sabadell, together we will utilise the Alipay digital marketing platform and next generation mobile payment technologies to provide the best shopping experience to Chinese tourists in Spain."