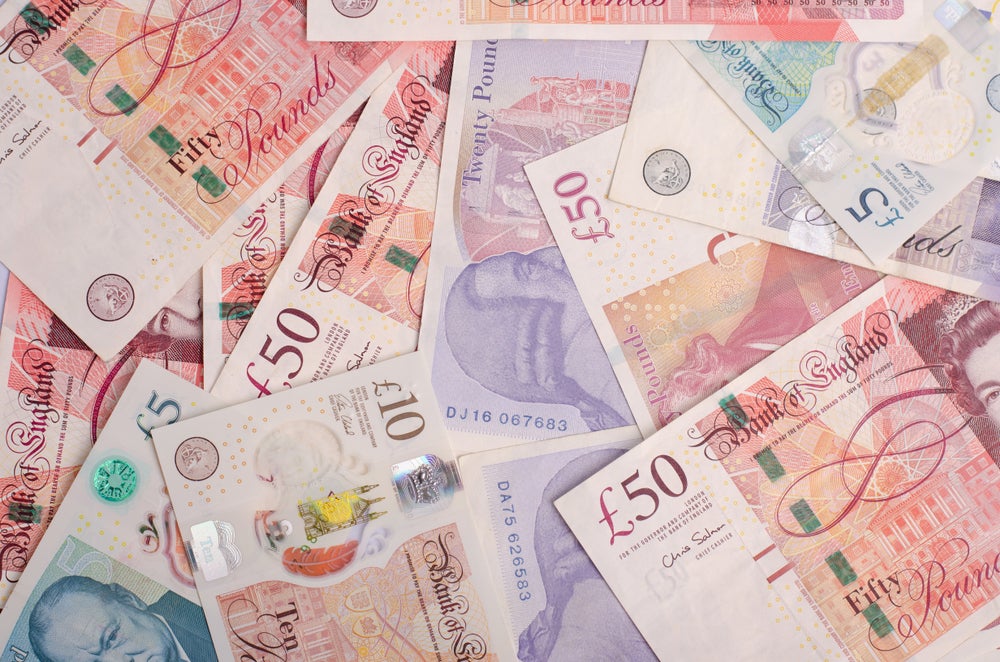 Singapore-based B2B cross-border payments network Thunes has raked in $60m in a Series B funding round to boost its global growth.
The funding round has been led by Africa-focused Helios Investment Partners, with participation from Checkout.com and existing investors GGV Capital and Future Shape.
Thunes will use the fresh capital to grow its global network and expand its footprint in Africa, Asia, and Latin America.
The company will also use the money to expand its team and products, including B2B payments and collections from emerging markets.
Thunes CEO Peter Caluwe said: "This marks a significant milestone in our next phase of growth as we strive towards helping financial institutions and businesses around the world move money between each other in a faster, more economical and reliable way."
Launched in 2016, Thunes enables cross-border payments to and from emerging markets, for mobile wallets, banks, technology companies, and money-transfer operators.
Through its global network, Thunes connects payment companies in over 100 countries.
De Caluwe added: "The projected size of emerging markets cross-border payments is around $45trn.
"We expect transaction volumes on our platform to double annually, through the expansion of our network.
"For the five billion people and businesses in the growing emerging market economies, we enable cross-border payments seamlessly, faster, and at more competitive rates."