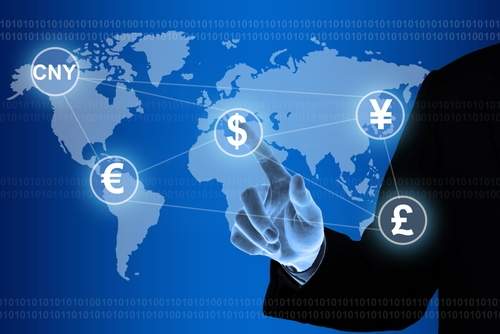 Spendesk, the spend management platform for small businesses (SMBs), has raised $18m after extending its Series B funding round to $38m.
The fresh investment comes from Eight Roads Ventures.
The latest funding round brings the total amount raised by the company to date to $68.5m.
Spendesk will use the latest investment to support its growth amid the Covid-19 pandemic, which has pushed digitisation and accelerated the need for spend management solutions.
The company provides an all-in-one spend management platform, which combines spend approvals, virtual and physical cards for employees, expense reimbursements and invoice management.
Spendesk will use the additional capital to scale its finance team, expand its product offering to provide budget control, insights, dashboards, and more.
Last year, the company increased its headcount from 100 to over 200 people and opened three new offices in Berlin, London and San Francisco.
Spendesk co-founder and CEO Rodolphe Ardant said: "Many companies see inefficiency in dated processes such as shared company credit cards and manual receipt collection, particularly when their teams are working remotely.
"The trend towards greater decentralised spending creates complexity for finance leaders looking to monitor and control this spend, especially at the speed SMBs need to operate.
"More than ever, finance teams seek visibility and real-time access to accurate data to allow their businesses to manoeuvre safely through these challenging times.
"Spendesk is an emerging leader in a multi-billion software category. There are 900,000 SMBs between 10-250 employees in Europe alone, all in need of a platform to consolidate and track their corporate spend.
"We are proud to welcome Eight Roads on board as an experienced partner, demonstrating their confidence in the Spendesk team, and the spend management category."