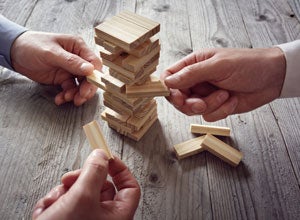 Philippine fintech firm Ayannah has merged operations with Indian payments firm Electronic Cash and Payment Solutions (ECAP).
The financial details of the transaction were not divulged.
The combined entity, called Ayannah Global, will be based in Singapore. The company will focus on delivering financial services in South East Asia and South Asia regions.
The combination comes at a time when the Covid-19 crisis has increased the number of digital transactions.
Ayannah was established in 2010 to offer a series of services such as payments, remittances and insurance among others.
On the other hand, ECAPS offers basic financial services to migrants and the unbanked population in India. Its service portfolio includes domestic money transfers, bill payments, ticketing and recharges.
According to the Business Times, the combined company is expected to cater to more than ten million customers.
It will be jointly led by co-CEOs Miguel Perez and Praveen Suri. Ray Ferguson, a veteran banker, will serve as the chairman of the company.
Ayannah Global also aims to expand its services to include new products and foray into Vietnam.
The plan includes introducing savings and investment products to its platform.
Additionally, the company seeks to raise around $30m to $50m in a Series B round.
It already counts Wavemaker Partners, Golden Gate Ventures and 500 Startups as its investors.