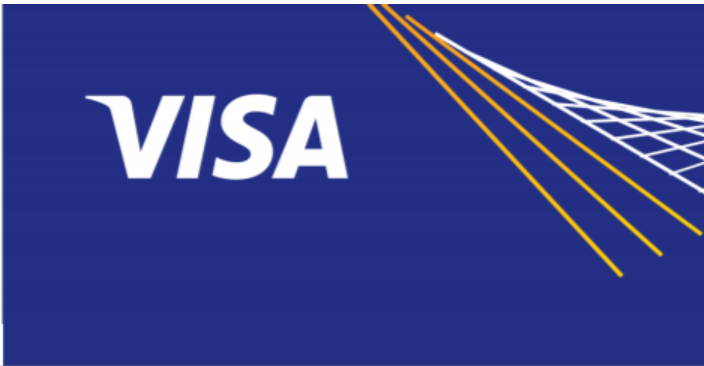 Indian private sector lender Axis Bank has partnered with embedded lending fintech firm Rupifi to launch an exclusive business credit card for micro, small and medium enterprises (MSMEs).
The new co-branded credit card is powered by payments giant Visa and is a revolving offering with an interest-free credit period of 51 days.
It has a joining fee of INR1,000 ($13.56), however, there are no annual fees associated with this card.
Cardholders can pay the entire balance due or pay the minimum amount and carry over the remaining balance to the next month.
The credit card offers 5% cashback up to INR2,500 for all purchases in the first month, and 1% cashback up to INR500 in subsequent months, with a minimum of five transactions.
Visa India and South Asia head of products Arvind Ronta said: "We are delighted to partner with Axis Bank and Rupifi to offer one such innovative cash flow based lending solution to this large and underpenetrated segment of small businesses across sectors in India."
The new credit card will enable MSMEs to conduct transactions on aggregator platforms with Rupifi, for their expenses.
MSMEs with existing trade relationships with these platforms will get access to tailored credit solutions.
Businesses will be offered an average credit limit of INR100,000-200,000 per month.
The credit approval will rely on a six-months gross monthly volume of MSME's transactions with the aggregator platforms, overall revenue, and more.
Rupifi partners with aggregator platforms across food, grocery, pharma, agri-commodities, e-commerce, fashion, logistics, transport and industrial goods sectors.
Commenting on the partnership, Rupifi co-founder and CEO Anubhav Jain said: "With the launch of this commercial card, we want to help the SMEs get short term credit to make business purchases and manage their cash flows better with features designed to suit their day-to-day business requirements."
Axis Bank EVP and head of cards & payments Sanjeev Moghe said: "Rupifi is building India's first lending-as-a-service platform to provide SMEs with the complete suite of credit solutions.
"This partnership will give Axis Bank an opportunity to tap into the unexplored and lucrative MSME segment, which is an addressable market of over $100bn.
"This will also help us penetrate further into retail & commerce, food, tech, travel, transport, mobility and logistics businesses."
Recently, Axis Bank forged a partnership with Google Pay and Visa to roll out the new ACE Credit Card, which offers cashbacks and more.