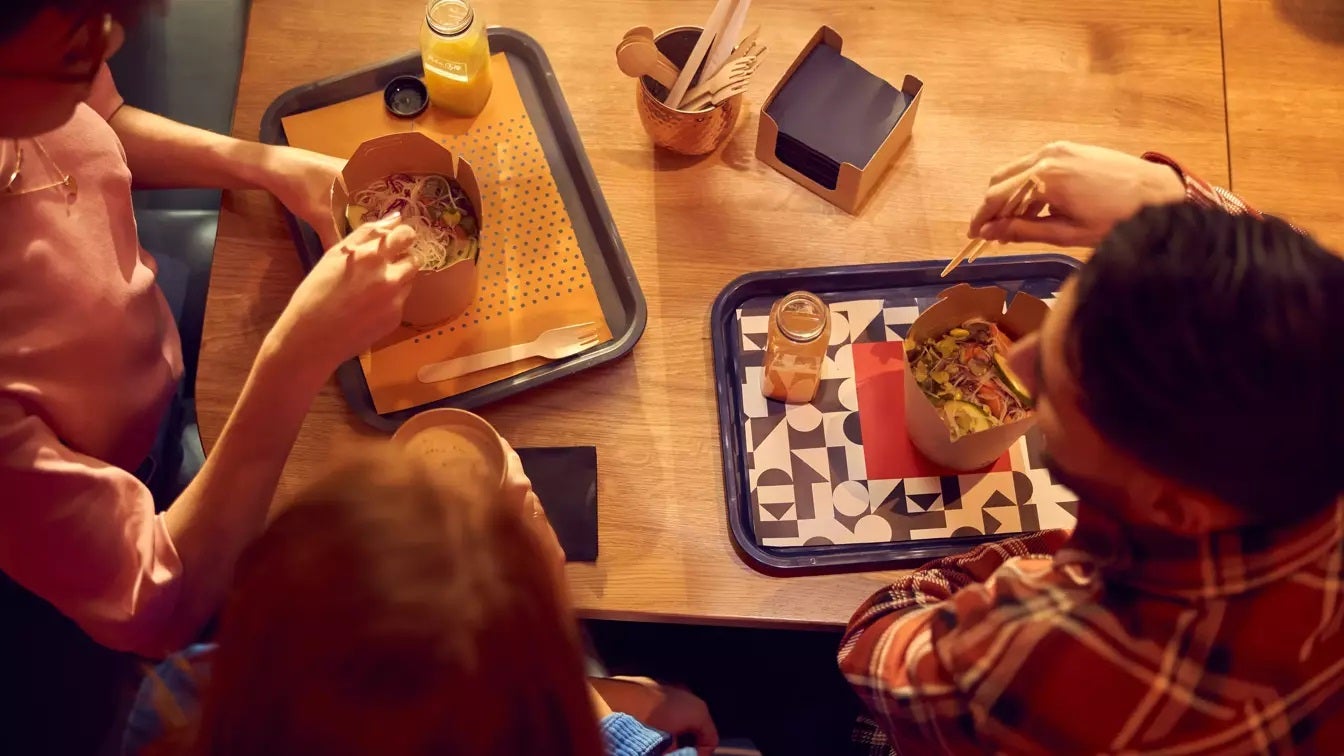 Autocanteen, a touchless self-checkout solution provider, has forged an alliance with fintech firm Adyen to augment hospitality industry's checkout experience.
Under the partnership, Adyen will streamline Autocanteen's payment processes in five countries.
Autocanteen will leverage Adyen's local acquiring capabilities to enable its customers pay in the currency of their own choices.
Autocanteen will also use Adyen's expertise to comprehend the local payment regulations of global markets as well as upgrade cash flow processes, among others.
Autocanteen AI-driven self-checkout solution is said to have a 98% accuracy in identifying items on a diner's plate and facilitating payments with around 10 seconds.
The contactless technology features deep-learning algorithms that are matched with 3D image scanners.
Adyen UK managing director Colin Neil said: "Consumers have become more accustomed to using technology that enhances the dining experience across the hospitality sector, whether that's using new ways to pay, or self-ordering at the table by using apps.
"Recent research commissioned by Adyen found that 22% of consumers admit to leaving a restaurant without placing an order because they haven't been able to pay how they want.
"And more than half (54%) now expect to be able to pay for goods with digital wallets. We partner with the hospitality industry to help businesses embrace digital transformation and meet customer expectations."
Last month, Adyen announced a collaboration with gaming platform Aliyoop to bring fast payments options for gamers across the globe.