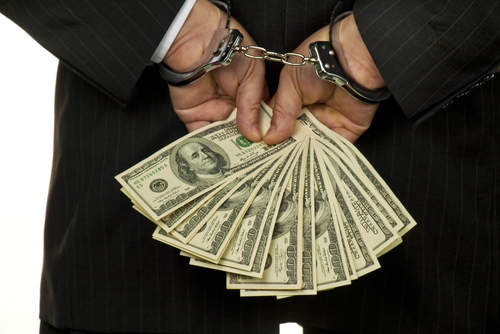 Liberty Reserve, a Costa Rican-based digital currency service, was shut down on May 23, after the founder Arthur Budovsky was arrested.
Costa Rican authorities said that Budovsky had been taken into custody in Spain on suspicion of money laundering, following an investigation which also involved the US.
The site went offline on Thursday after police raided several of Mr Budovsky's properties and seized his computer servers.
Liberty Reserve allowed users to open accounts and transfer money by requiring customers to provide a name, date of birth and an email address.
Cash could be put into the service using a credit card, bank wire or other money transfer service. The transfers to other account holders where made in real-time, charging a maximum of $2.99 for each transaction.
According to the Costa Rican authorities, Liberty Reserve's features made it popular among cybercriminals who wanted to move funds anonymously.
However, others used the service for legitimate means. The arrest has caused concerns that customers will lose money still sitting in Liberty Reserve accounts.
Co-founder Mitchell Rossetti of the e-commerce firm, Mitver Holdings, said he had about $28,000 in a Liberty Reserve account when the site went offline.
"Now, we – and thousands of others who were dependent on it – have been left with nothing to look at except a blank webpage, and nothing more to go on than reports from the Costa Rican press," Rossetti told the BBC.
"We need to know if our assets have been seized and what would be the requirements to get the funds returned."
Costa Rica state prosecutor Jose Pablo Gonzalez said that in addition to Mr Budovsky's arrest, 10 other suspects were being investigated in connection with international money laundering.
Related Articles