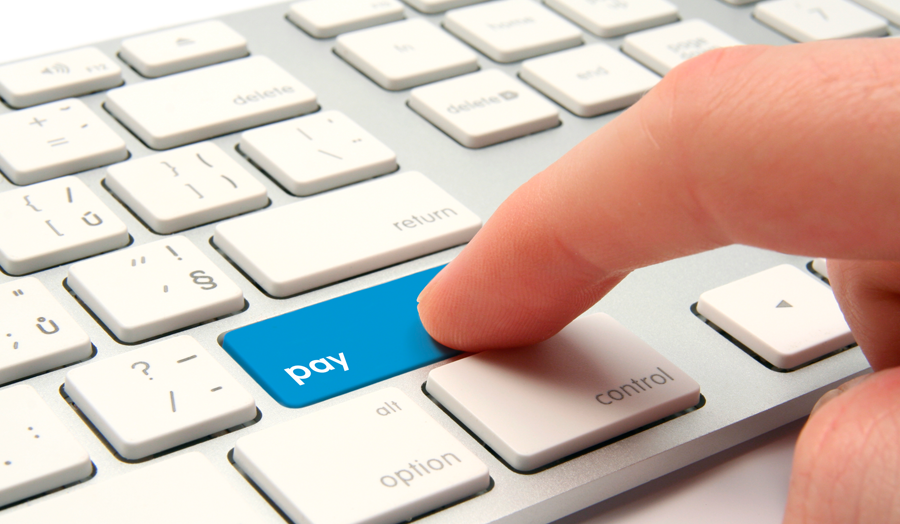 Austrian banking group Raiffeisen Bank International (RBI) has agreed to acquire Czech-based foreign exchange (FX) and payments provider Akcenta.
The financial details of the transaction were not disclosed.
As agreed, RBI will acquire 70% of Akcenta and its Czech subsidiary Raiffeisenbank will buy the remaining 30% stake. However, Akcenta will not be integrated into RBI.
Akcenta provides FX and payment and hedging services to small and medium-sized businesses in central and eastern European countries such as the Czech Republic, Slovakia, Hungary, Poland, Romania and Germany.
Overall, it counts more than 43,000 businesses as its clients including around 20,000 in Czech Republic.
At the end of last year, the company had total assets of around € 93m.
The acquisition will help RBI in bolstering its footprint in FX business in Central and Eastern Europe (CEE).
RBI member of Management Board responsible for Markets & Investment Banking Łukasz Januszewski said: "Our aspiration is to grow our market share in both segments. The acquisition fits perfectly into our strategy both regarding business expansion and our digital journey by leveraging the experience of a successful disruptive market participant.
"Both Akcenta's local customers as well as our own clients may expect further improvements in terms of technology and convenience, benefitting from combining the individual advantages offered by a classic provider such as our subsidiary banks in CEE and the business approach taken by Akcenta."
The acquisition is expected to close by end of May, subject to regulatory approval.