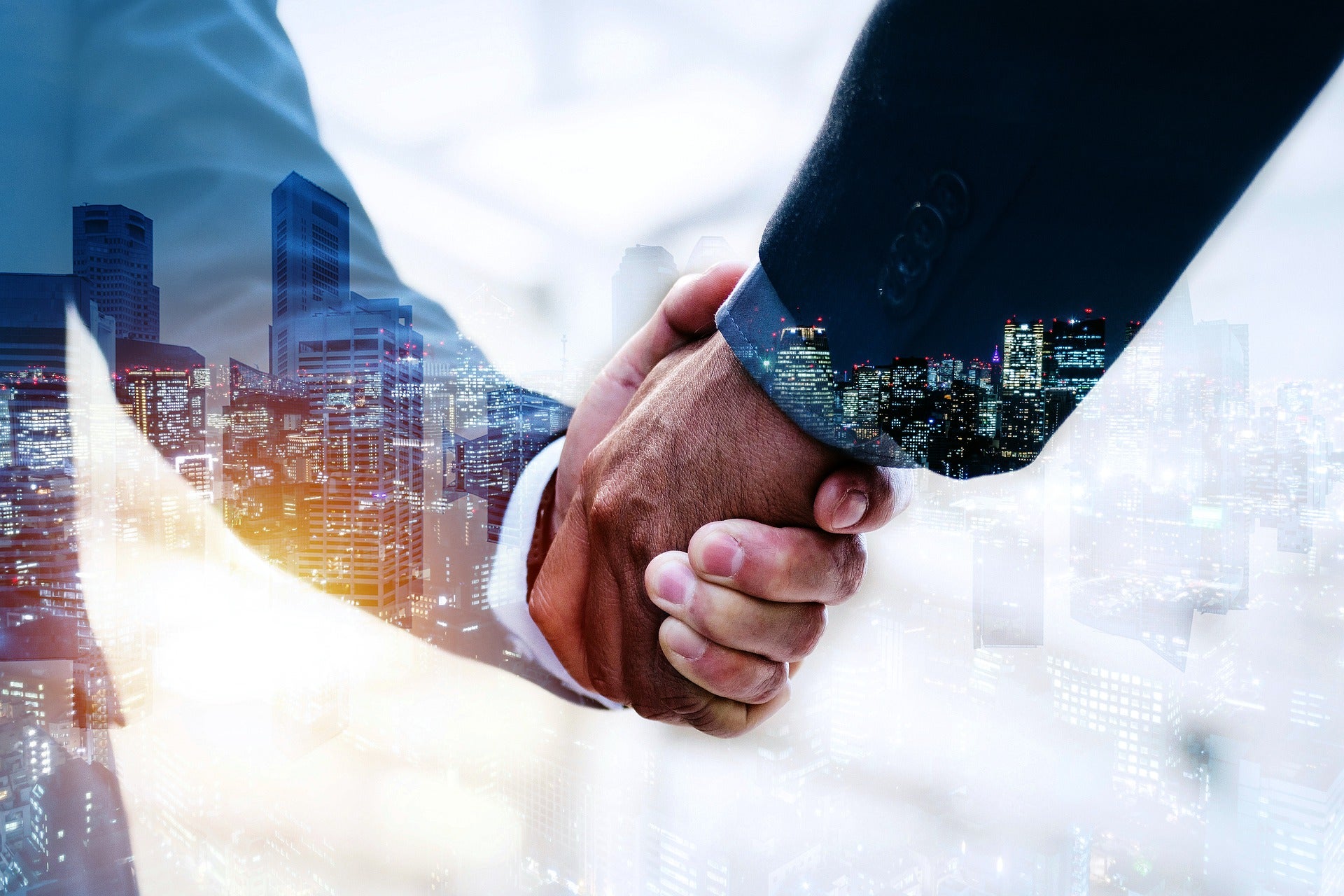 Australian digital payments and lending firm Latitude has announced its intention to buy Humm's consumer business, consisting of buy-now-pay-later (BNPL), instalments, and cards, for $241.8m (A$335m).
The proposed deal amount comprises 150 million Latitude shares and $35m cash.
The firms have signed a nonbinding heads of agreement with regard to the deal, which includes an exclusivity undertaking until 31 January 2022.
As of 30 June 2021, Humm's consumer business had around $1.8bn of net receivables and $152m of net tangible assets.
The proposed transaction is expected to form a combined Latitude Group with more than $8bn of receivables and over five million customers and more than 70,000 merchants.
It is expected to boost Latitude's instalments and consumer lending business in Australia and New Zealand in addition to accelerating its BNPL strategy.
Moreover, Humm's Australia and New Zealand Instalments and Cards business is anticipated to offer additional scale to Latitude's instalments business at minimal marginal cost.
Latitude plans to combine Humm's Q2 Cloud Lending platform and its LatitudePay BNPL business under the current brand.
Latitude managing director and Group CEO Ahmed Fahour said: "Humm's consumer business is highly accretive to Latitude's shareholders.
"The proposed Transaction would enable us to accelerate the deployment of BNPL and instalment solutions for our customers and merchant partners in Australia/New Zealand and accelerate our growth in our international markets.
"It would also realise highly deliverable synergies which will enhance our financial performance and create significant shareholder value."
The deal is subject to the companies completing confirmatory reciprocal due diligence, finalising definitive transaction documents and obtaining regulatory, shareholder, and board approvals.
The companies are expected to sign definitive transaction documents by the end of January 2022 and to conclude the transaction before 30 June 2022.