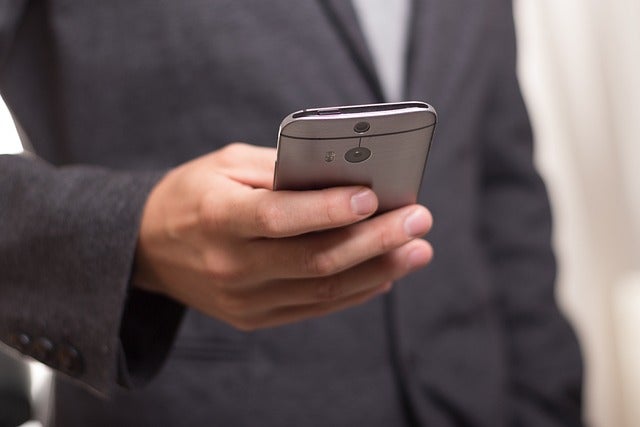 UK-based fintech outfit Atlantic Money has lodged a formal complaint with the country's Competition and Markets Authority (CMA), accusing its rival Wise of hampering competition in the money transfer market.
According to Atlantic Money, Wise delisted it from the company's foreign exchange price comparison tool.
This move reduces transparency in the market and the visitors of Wise's sites will not have knowledge about a cheaper substitute for transferring money other than Wise, stated Atlantic Money.
The firm also said that Wise removed it from other price comparison sites it owns, including Exiap and Geldtransfer.
However, Atlantic Money is still being listed on other comparison sites that not owned by Wise, such as Monito and Moneytransfers.
Atlantic Money co-founder of fixed-fee money transfer provider Neeraj Baid said: "Wise's foundation is built on the promise of trust, transparency and doing the best for the people.
"It's disappointing to see now that they become what they have always fought against. We are even more convinced now that we are on the right track.
"People deserve to have a fixed price on their international transfers instead of paying more the more they send."
In a representative survey carried out by Atlantic Money in the UK earlier this month, it was revealed that users of fintechs such as Wise and Revolut are worried about the potential monopolies created by these firms as such practices could trigger an increase in prices.
The latest development comes shortly after Atlantic Money obtained a licence from the National Bank of Belgium (NBB) to serve as a payment provider throughout the European Union (EU).