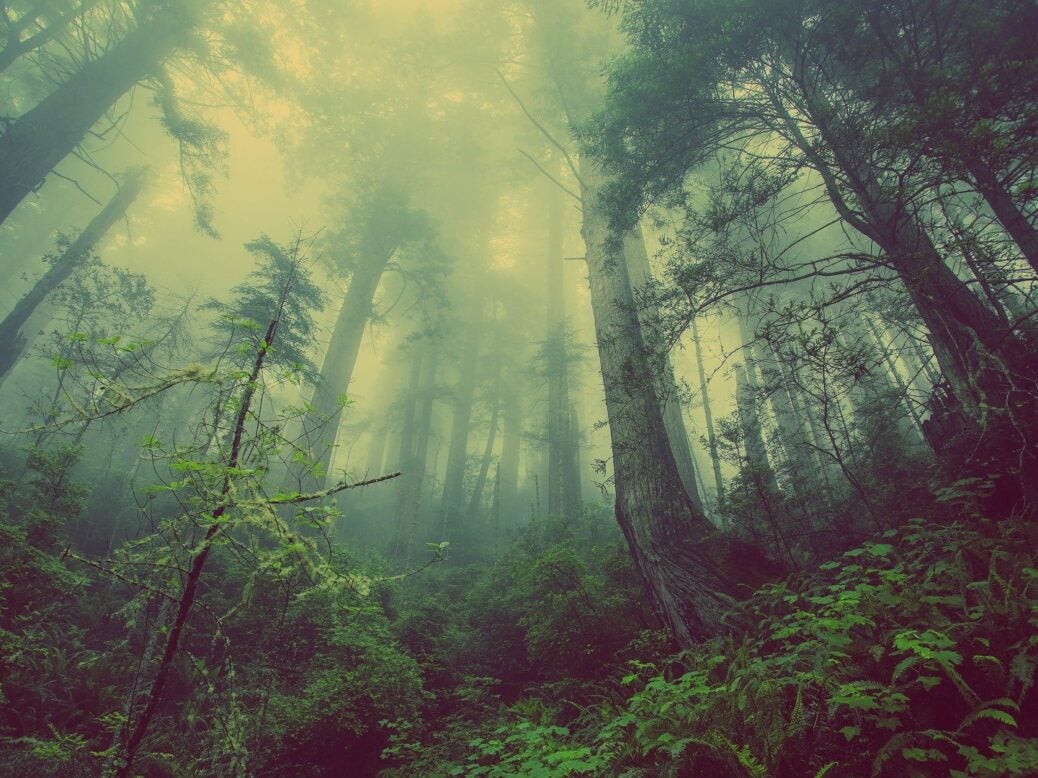 Green financial services provider Aspiration is set to launch a new credit card called Aspiration Zero to accelerate reforestation efforts.
The company promised that it will plant a tree every time the Aspiration Zero card is used through their global reforestation partners. The customers, too, can participate by rounding up their purchase to the nearest dollar.
All the card members can track individual progress in reducing carbon footprint through the Aspiration app.
They can also win up to 1% cashback on their purchases from Aspiration, on months they achieved carbon zero.
Aspiration co-founder and CEO Andrei Cherny said: "There are plenty of credit cards out there that let you rack up miles, this is the only card that rewards you for taking miles off of the planet.
"For the first time, you can have a climate change-fighting tool right in your wallet."
The waitlist for the Aspiration Zero card is now available.
Additionally, Aspiration also committed to plant ten trees for every sign up to the waitlist from a personal referral.
In the last one year, Aspiration customers have planted more than five million trees.
Aspiration is based in California and particularly serves socially conscious customers. The platform allows the customers to spend, save, shop and invest.
The company has raised more than $250m and now offers a complete ecosystem of Clean Money products.