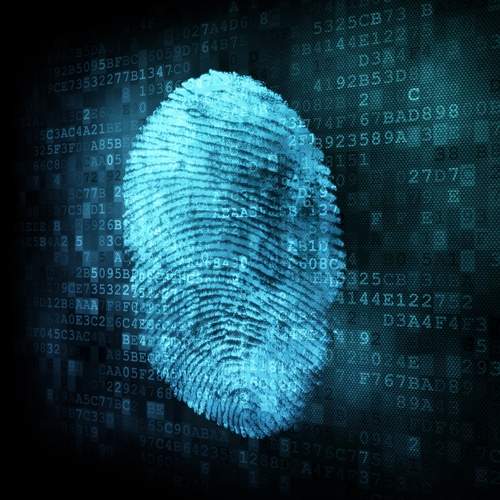 Norwegian biometric fintech firm Zwipe has teamed up with Lebanon-based fintech firm areeba to roll out its biometric contactless payment solutions to banks in the Middle East & north African markets.
As per the agreement, areeba will deliver Zwipe Pay ONE enabled biometric payment solutions to its banking customers in these regions.
Zwipe Pay ONE features a single chip secure element and an advanced sensor with a fingerprint registration process, which is supported by a mobile app.
areeba CEO Maher Mikatisaid: "We are happy to take this next big step with Zwipe, a well-known brand in biometric payments. Their disruptive Zwipe Pay ONE platform and 100% focus on biometric payment solutions complements our strong relations and end-to-end payments offering to banks and merchants across the region.
"We pride ourselves on being innovators and, together with Zwipe, we will give banks a new perspective on how to drive deeper customer engagement and acquisition by offering safer and more secure payments."
Areeba, which is licensed by Visa and MasterCard and has an agreement with American Express, will also deliver other biometric payment solutions including the Zwipe Experience services to its banking clients.
Zwipe CEO André Løvestam said: "We are proud that areeba has now decided to roll-out biometric payments and selected Zwipe Pay ONE as its platform for doing so.
"We have worked closely together to introduce and strengthen the business case of biometric payments in the region and we are happy to see the market moving towards larger scale adoption,"
To support the volume deployment of biometric payments, the companies have fianlised deals with ultiple smart card manufacturing partners.
It is expected that the deployment will begin in 2021 and 'grow exponentially' over the next few years.
Zwipe recently joined forces with digital banking services provider TietoEVRY to roll out biometric payment solutions for banks in the Nordic and Baltic regions. The solutions will also be based on the Zwipe Pay ONE platform.