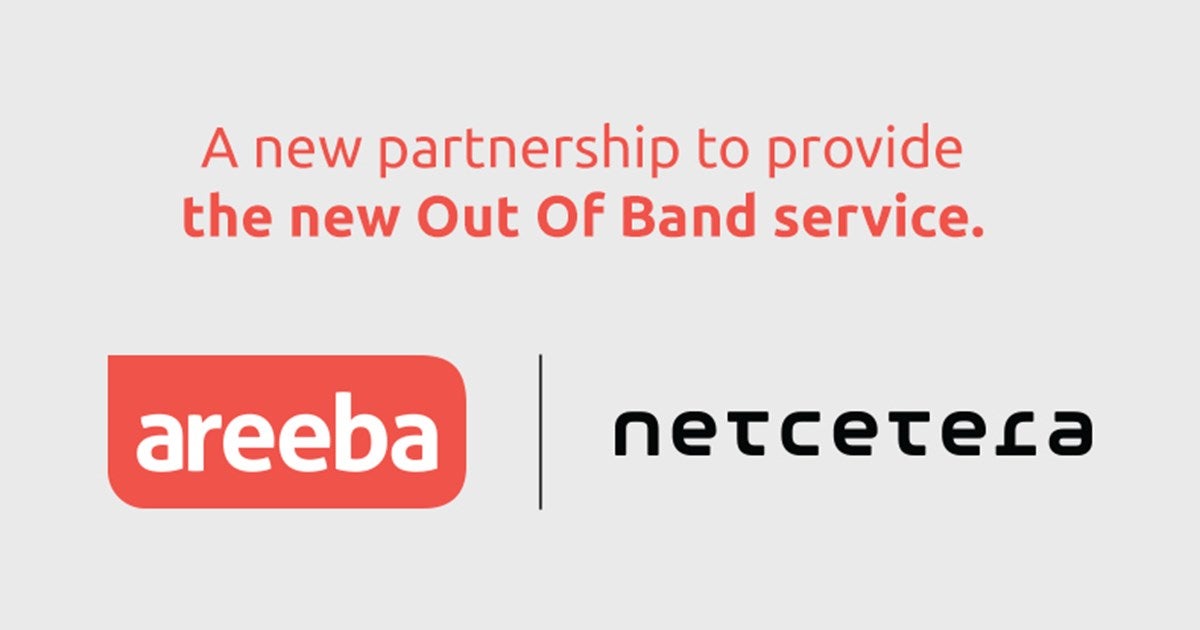 Lebanon-based payment tech firm areeba sal, in alliance with Swiss payment firm Netcetera, has introduced out-of-band authentication (OOB) with biometric reading to facilitate e-commerce transactions in the Middle East and North Africa (MENA).
The newly launched service enables areeba's customers such as banks and fintechs to avail improved authentication options using their mobile apps.
The customers can create customised cardholders' authentication experiences to avert fraud.
Cardholder can use fingerprint or facial recognition to validate a payment via the mobile app. They do not have to enter a password or receive a text message to complete their transactions.
The card-not-present authentication tool has been designed to protect customer details as well as incorporate the customers' daily needs and habits.
areeba CEO Maher Mikati said: "areeba is always an early adopter of cutting-edge technologies to provide its customers with the highest level of fraud protection.
"We are pleased to launch the OOB with Netcetera, a company that combines quality, reliability, service, and innovation. Everything goes smoothly when you have a partner like this. When we started our cooperation, we recognised the big potential for growing the business of our customers and for improving their lifestyles.
"This guides us during our work. By accepting what Netcetera enables as proven success in other developed markets we act proactively to our customer's demands and keep their competitiveness at the highest level."
Both areeba and Netcetera began their cooperation in in 2020 by implementing the new 3-D Secure protocol, which was supported by Netcetera's Access Control Server (ACS).
In January this year, Netcetera partnered with cloud-based decentralised payments processing platform Clowd9 to help reduce payments fraud worldwide.