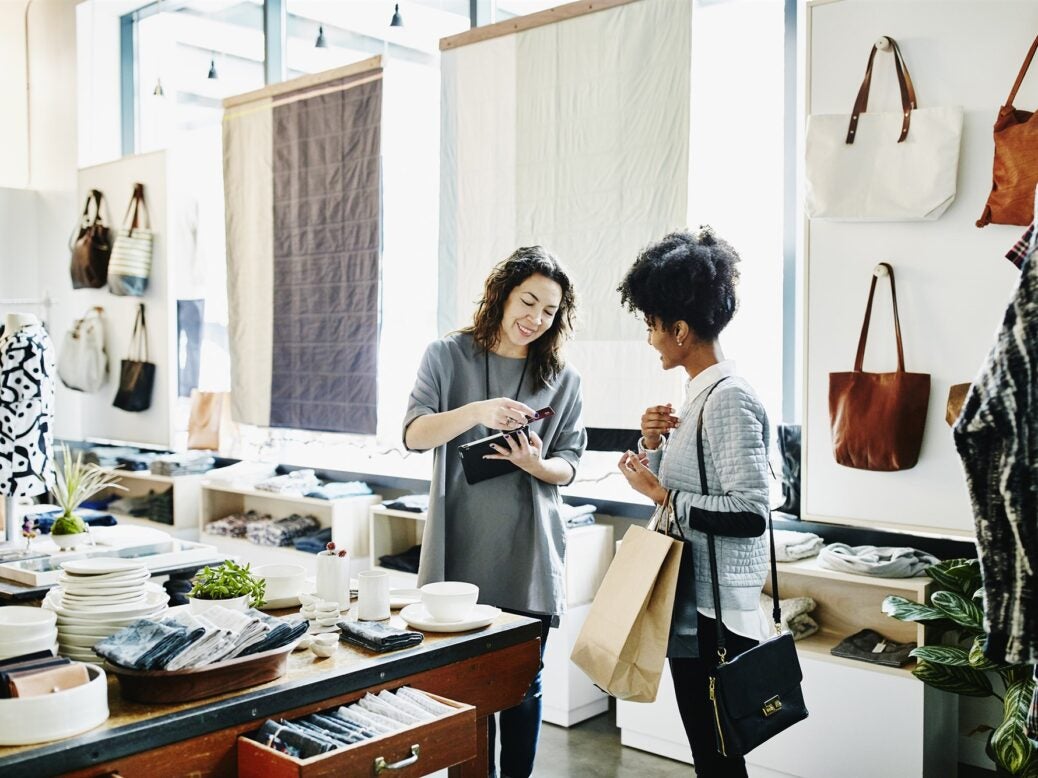 Approval Payment Solutions (APS), which specialises in merchant processing space, has partnered with US-based Republic Bank, the parent company of Republic Bank & Trust Company.
Under the partnership, APS will offer a range of merchant services solutions to Republic Bank's customers.
The venture will be rolled out to the market as 'APS, Republic's Merchant Solutions Partner'.
Commenting on the development, APS founder and CEO Allan Noe said: "We are excited about our new partnership with Republic Bank.
"Their dedication to the communities they serve is impressive. APS merchant solutions will help Republic Bank's clients increase sales, decrease costs and mitigate risks."
The tie-up will offer products, tools, and services need for running the business.
It will enable business owners to expand their credit card processing services through software solutions.
APS is a payment processor and full-service provider. It offers credit and debit card processing, gift, loyalty, EBT, voyager, wright express, check conversion, check guarantee, check recovery, core local services, SEO, and website design.
In 2016, Republic Bank added Android Pay support for its credit and debit cardholders that allow them to pay for anything using their Android devices.
The same year, the bank added Samsung Pay support for its clients to make mobile payments using their credit and debit cards.
In 2015, Republic Bank & Trust partnered with Washington-based credit card venture FS Card to launch an affordable small-dollar credit card, named the Build Card, with simple terms, features and benefits for cardholders.
The card leveraged advanced analytical techniques and a sustainable product design to offer a lower total cost of credit for consumers.