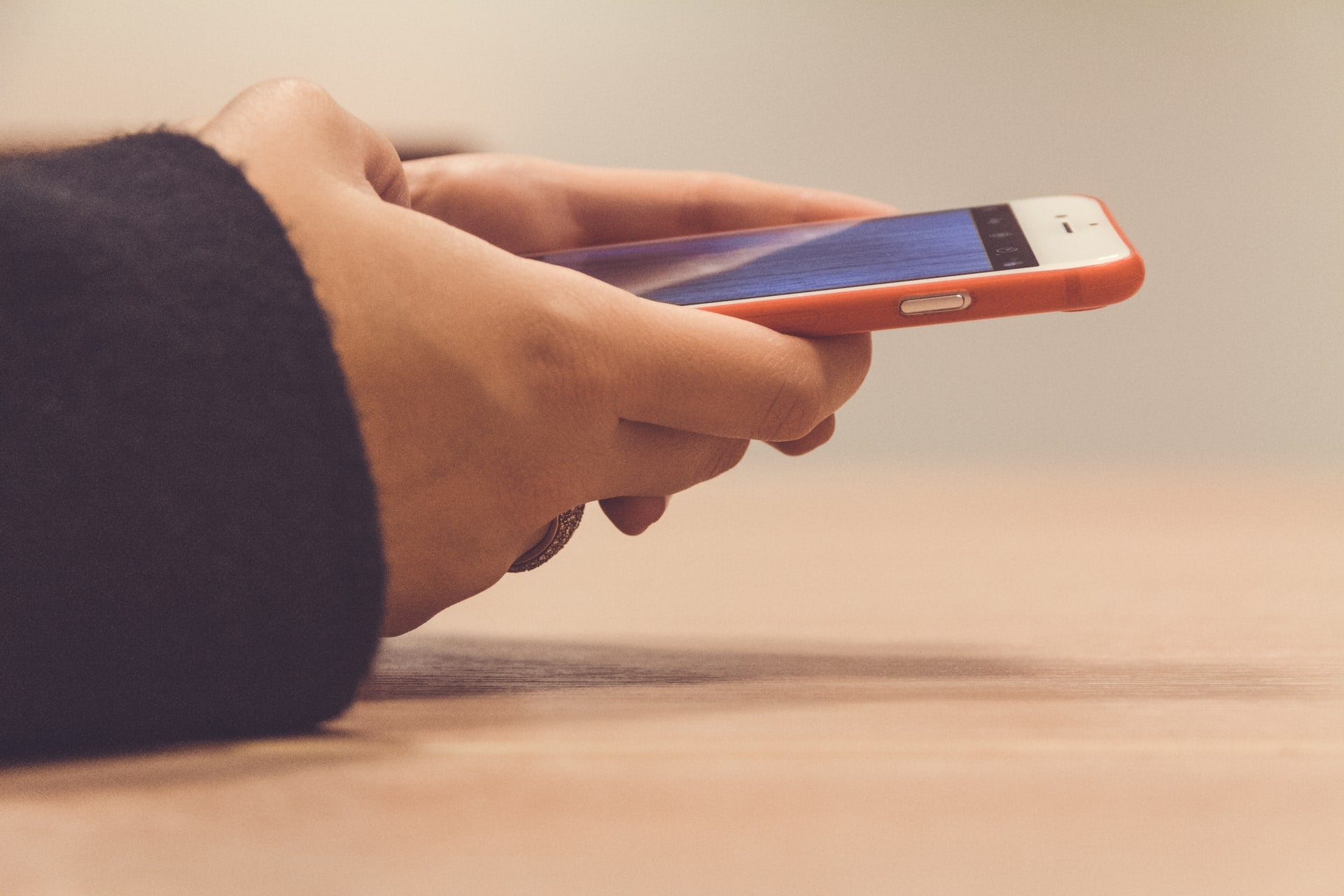 The European Union (EU) antitrust regulators are reportedly preparing to press charges against American technology giant Apple.
Apple will be charged with anti-competitive practices related to its NFC chip technology, Reuters reported citing people familiar with the development.
The NFC chip allows tap-and-go payments on iPhones.
Apple has prevented its rivals from accessing NFC chip, by restricting its access to Apple Pay, its proprietary payment solution.
In June last year, the European Commission launched a probe into the Apple Pay over competition concerns.
According to the sources, the EU competition watchdog is now drafting a 'statement of objections' outlining its concerns in the matter.
This charge sheet is expected to be sent to Apple next year.
In May this year, EU regulators accused the tech company of breaching antitrust laws by not allowing developers to provide other buying options outside of apps, to iPhone and iPad users.
This development followed Swedish music streaming service Spotify's complaint against Apple's rule over its in-app payment system.
Apple was said to charge a 30% commission on all subscriptions.
At the time, the tech giant refuted the charges saying it was proud of its role in helping Spotify become a music streaming major.
This February, Reuters reported that the Dutch competition authorities were finalising a decision in an investigation into Apple over its rules demanding software developers to use its in-app payment system.
In 2019, Germany passed a law requiring Apple to open up its mobile payment system up to rivals by charging them a reasonable fee.
The latest move by EU antitrust regulators is anticipated to bring in a similar result, forcing the iPhone maker to extend its payment system to competitors.