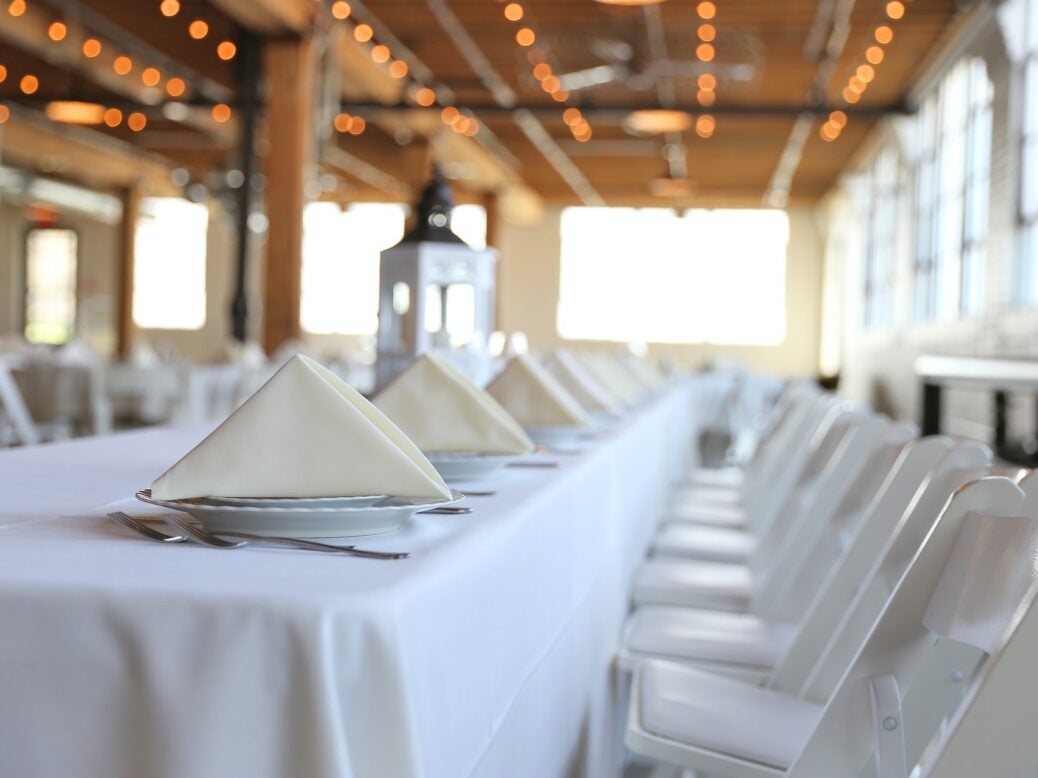 US-based Appetize has launched a payment solution, dubbed Appetize Payments, for sports and entertainment venues, hospitality, and restaurants.
The new offering combines payment processing services along with Appetize's cloud software.
It is designed to help larger venues and hospitality brands to do away with third-party services while offering transparency in pricing.
Additionally, it will offer a single point of support for all inquiries across payments, POS systems, as well as back of house software, gateway and processor vendors.
Appetize Payments-enabled software and hardware is said to support dip, tap, scan, RFID, and NFC functionality, digital currencies and wallets, and loaded value and gift card platforms.
It is also said to support PCI validated and point-to-point encryption solutions that allow for a significantly-reduced network scope and security assessment.
Appetize chief strategy officer and co-founder Kevin Anderson divulged that the new offering has been developed by the firm owing to the increasing demand from its enterprise customers for a more streamlined and transparent payment solution.
Anderson added: "Offering our own payments solution in addition to our industry-leading software suite reduces friction, and will ultimately allow our customers to focus on growing their business. This is an important next chapter in the evolution of our platform."
According to the company, the new offering has been adopted by businesses including Hale & Hearty, FC Cincinnati, Allen Eagle Stadium and Hillsboro Hops.
In 2018, Appetize raised $20m in a Series B funding round to drive its growth across the nation, take in large clients, and improve its retail, restaurant, and self-service capabilities.