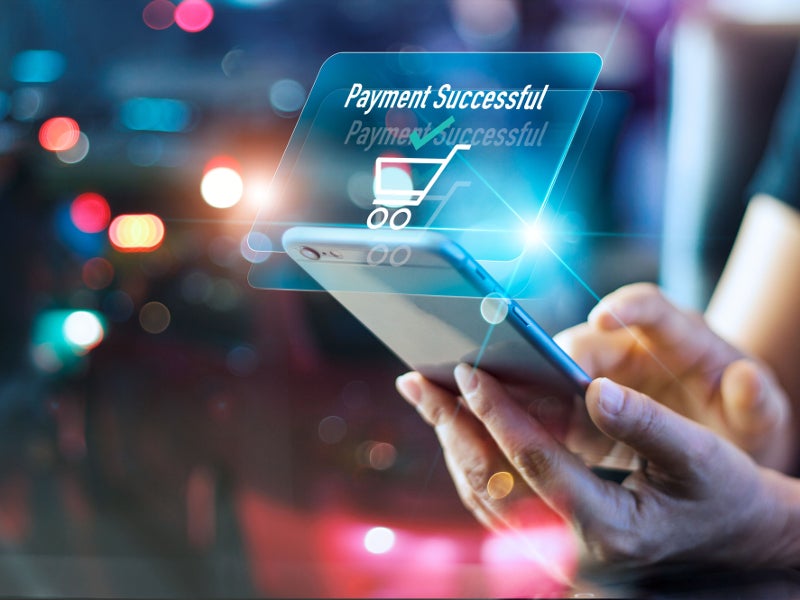 UK-based payments-as-a-service (PaaS) platform APEXX Global has entered into an agreement to become the payment processor for online fashion retailer ASOS.
Under this partnership, APEXX will provide a 'Payments Orchestration Layer' across many European markets of ASOS, thereby managing the authorisation, processing and optimisation of transactions.
Initially, the payments platform will process cards and alternative payment methods for ASOS customers in Europe.
Plans are also on for support in international markets, which contribute to more than 60% of ASOS' sales.
ASOS head of Payments Brent Hobson said: "With our growing international footprint, it is increasingly important for ASOS to offer our customers their preferred payment methods and currencies, and for us to optimise our international payments in a way that makes sense for our business.
"We are looking forwarding to working with APEXX as a Payment Orchestration Layer in this space, and to building out our partnership in the coming months."
APEXX maximises payments authorisation rates via local processing. Simultaneously, it also helps reduce the cost of acceptance using its intelligent transaction routing engine.
It partners with local banks to evade cross-border fees, while attracting cheaper domestic rates from Visa and Mastercard.
Additionally, these banks provide customers with access to payment schemes like the French Carte Bancaire, China UnionPay, and the Russian Mir Scheme.
Commenting on the partnership, APEXX co-founder and MD Rodney Bain said: "ASOS' confidence in us demonstrates the value that the APEXX platform and its best-in-class international payments optimisation capability can bring to online payments.
"We look forward to rolling out additional projects internationally and domestically with ASOS in the coming months as our partnership evolves."