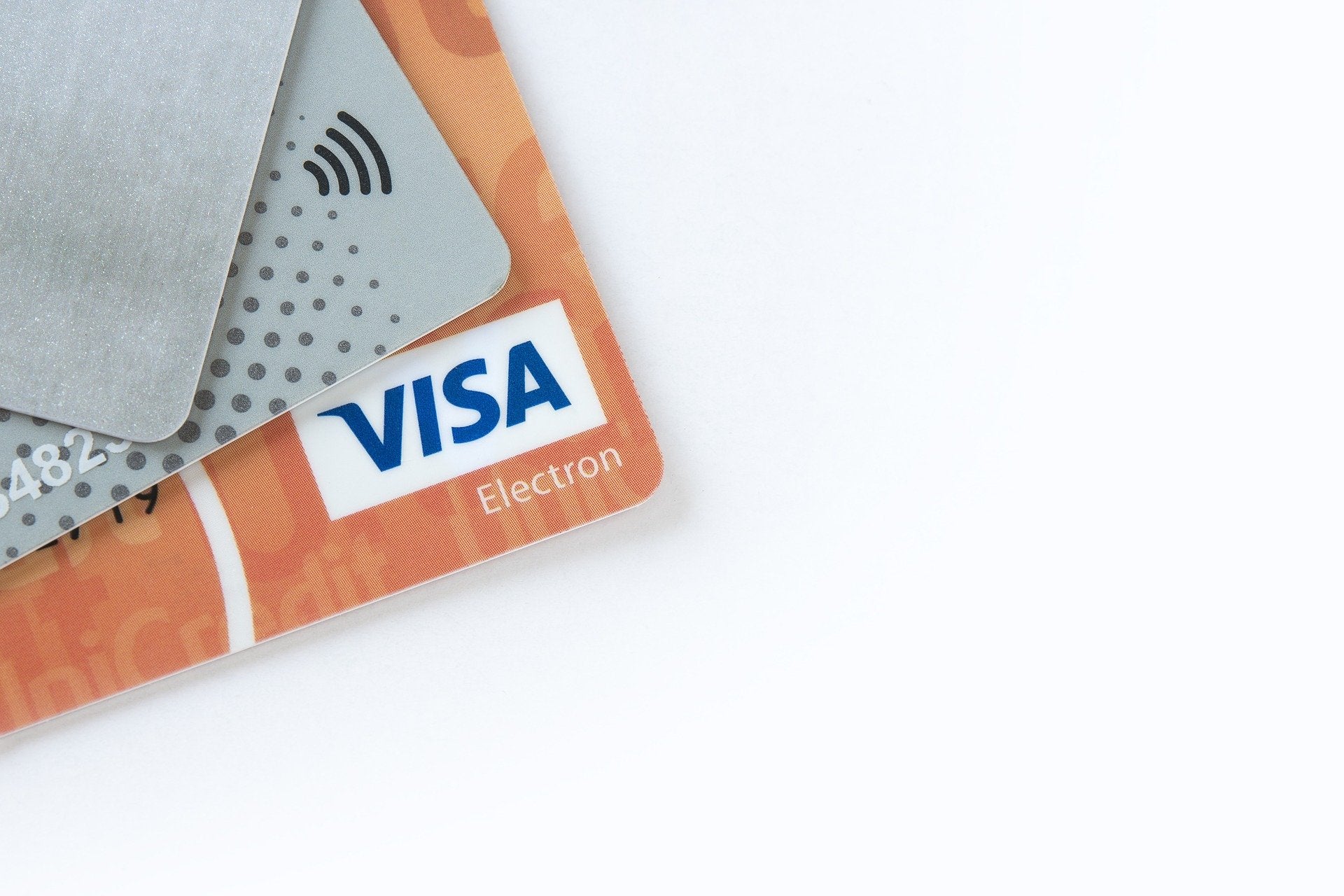 The US Department of Justice (DOJ) is reportedly looking into Visa's partnerships with large fintech firms including Square, Stripe, and PayPal as part of an ongoing antitrust probe.
The financial incentives provided by the American payment giant to these fintechs are now being analysed by antitrust investigators, WSJ reported citing people with knowledge of the development.
Investigators are looking at whether these deals made the fintechs refrain from leveraging other card networks and payment technologies, the sources said.
DOJ launched its antitrust probe of Visa in March this year to examine whether the firm reduced merchants' ability to route debit-card transactions over less-expensive networks.
Visa, which is said to be the biggest network in the US, provides payment rails for debit and credit card payments. It allows fintech firms to use its rails for transactions with a fee.
According to sources, Visa offered to minimise its fee for Square and send performance payments to the firm that would increase when Square makes more transactions.
This has led Square to use Visa for several of its Cash App transactions, some of the sources said.
In January this year, Visa and fintech Plaid abandoned their $5.3bn merger agreement after DOJ filed a civil antitrust lawsuit.
The lawsuit, filed by DOJ last November, alleged that the deal could negatively impact competition in the payments sector.
It said that the deal would do away with significant competition from Plaid, which is building a payments platform that would challenge Visa's monopoly in the online debit market.
Meanwhile, Visa's recent earnings statement showed GAAP net income of $3.6bn in the fiscal fourth quarter, a 68% surge compared to the same quarter a year ago. Net revenues increased 29% to $6.6bn over this period.
Full-year net revenues and GAAP net income increased 10% and 13%, respectively.