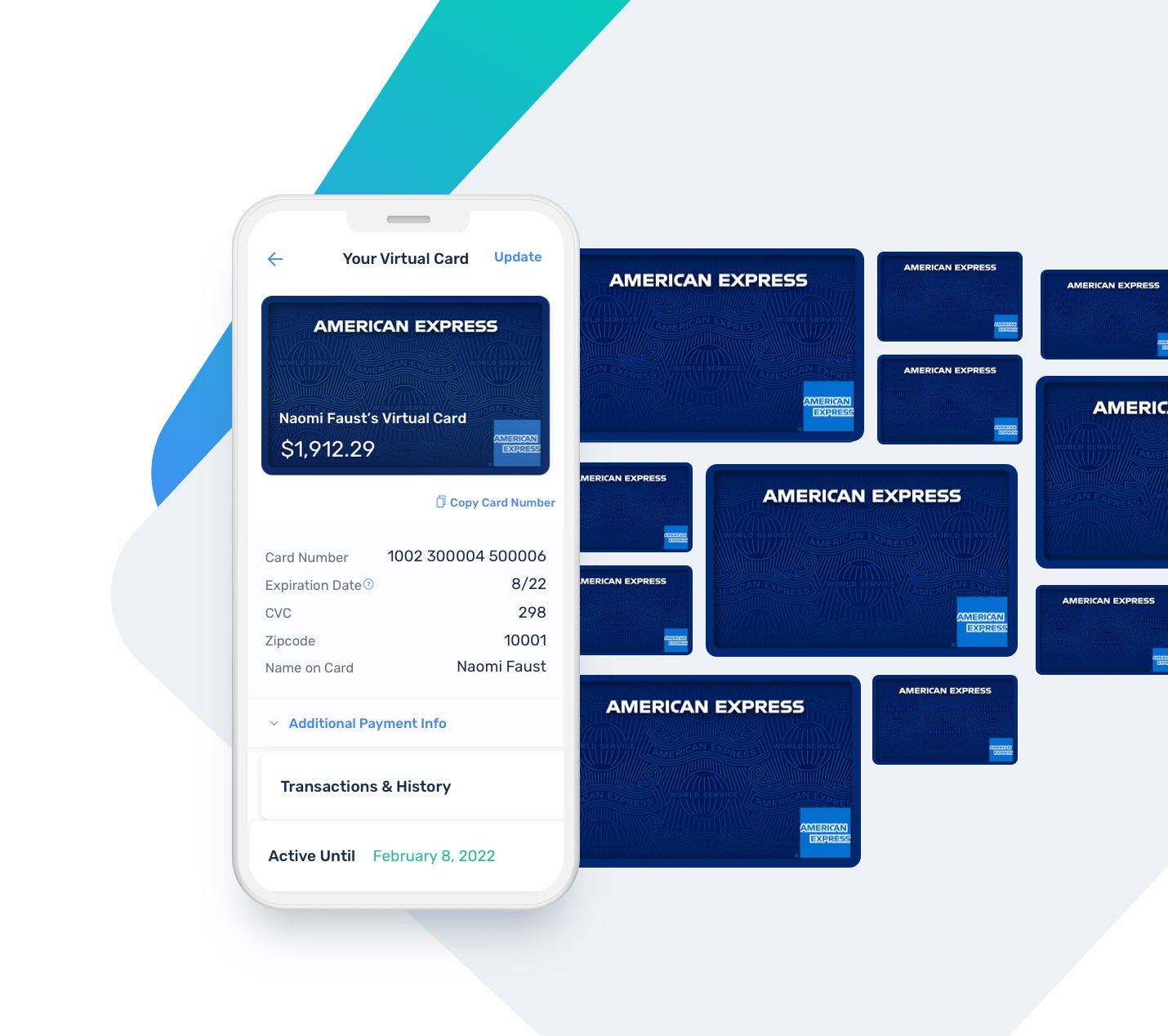 American Express has partnered with fintech firm Extend to allow small and mid-size businesses in the US to enrol and create virtual cards.
Companies with an eligible American Express Business Card will be able to create virtual cards with Extend's app or desktop login.
The process takes five minutes and involves an existing American Express Card account.
Direct connection to Extend's APIs automates the creation of virtual cards. This eliminates the need for logging into the Extend app.
American Express executive vice-president of Global Commercial Services Dean Henry said: "With today's announcement, our Business Cards can work even harder for our Card Members through this quick and easy virtual Card option.
"This gives our Card Members enhanced flexibility and control across their day-to-day business spending, including for B2B purchases and enabling their employees to pay for expenses."
American Express-Extend virtual cards
American Express expects the partnership to expand virtual card solutions for businesses in the US.
A survey by the company revealed that 39% of businesses surveyed intend to boost their virtual card use over the coming 12 months.
Virtual cards creation through Extend facilitates rapid onboarding without additional costs, American Express noted.
In addition, these cards will help monitor spending on various projects or types of expenses. Businesses can send the cards to employees, contractors or vendors using the Extend platform.
With token technology, businesses can establish spending limits, expiration dates, automatic refills and reoccurring payments. The cards can be turned on and off based on requirements.
The token technology further offers additional security and avoids the need for providing primary business card numbers.
Also, businesses can classify expenses and automate reconciliation by tagging virtual cards and payments using general ledger codes.
American Express and Extend intend to add more features and functionality in the future.
The new features will include the addition of American Express virtual cards to mobile wallets for in-store payments.
Earlier this month, American Express revealed its improved British Airways American Express Cards.