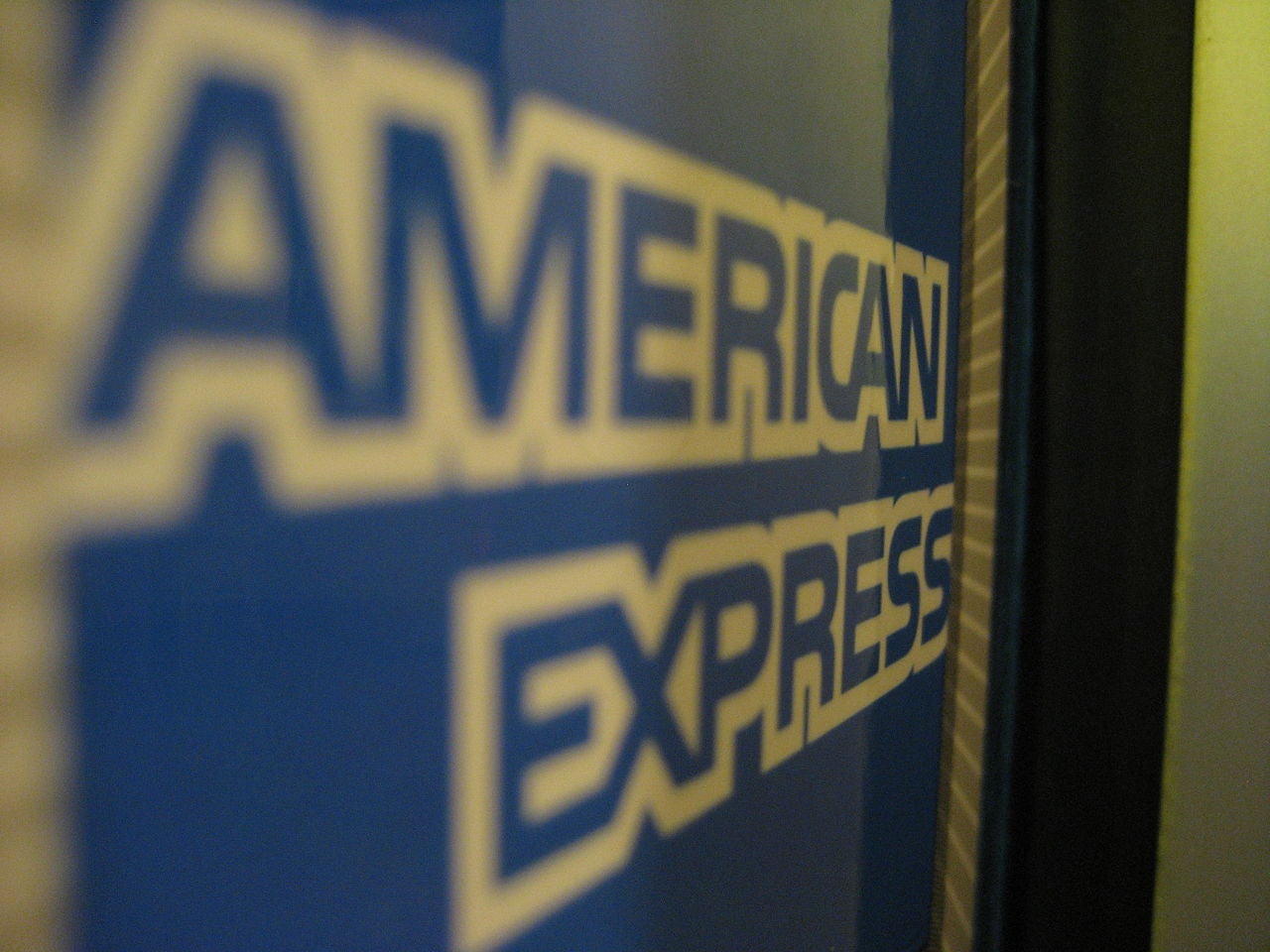 American Express (AmEx) has discontinued its Premium Wire service, which allows businesses to send wire payments globally, after identifying the product was inappropriately positioned to customers.
Some AmEx sales staff misled business owners in using Premium Wire as a means to cut down their tax bill by using the service to pay suppliers and earn AmEx points, WSJ reported.
AmEx has terminated some employees and disciplined others in connection with the misconduct.
Additionally, the company hired an external law firm to investigate small business sales in the US, including of the shelved wire service.
A working capital solution created for one supplier and its buyers is also the subject of the investigation. The firm eliminated the Membership Rewards component of this solution.
AmEx said in a statement: "This misconduct should not have happened. As a result of an internal investigation, we terminated employees and disciplined others, made product changes, adjusted our sales compensation plan, required additional training, and reinforced our permitted sales practices and policies."
Premium Wire and the working capital solution made up around one half of 1% of AmEx's total network volumes between 2018 and September 2021.
It also accounted for less than one quarter of 1% of the company's global revenue during the period.
In April this year, the Reserve Bank of India (RBI) imposed restrictions on AmEx and Diners Club from on-boarding new domestic customers onto their card networks from 1 May 2021.
RBI said that AmEx and Discover were found to be non-compliant with the directions on Storage of Payment System Data.
In February, the US federal investigators launched a probe into AmEx's small business and consumer cards sales practices.