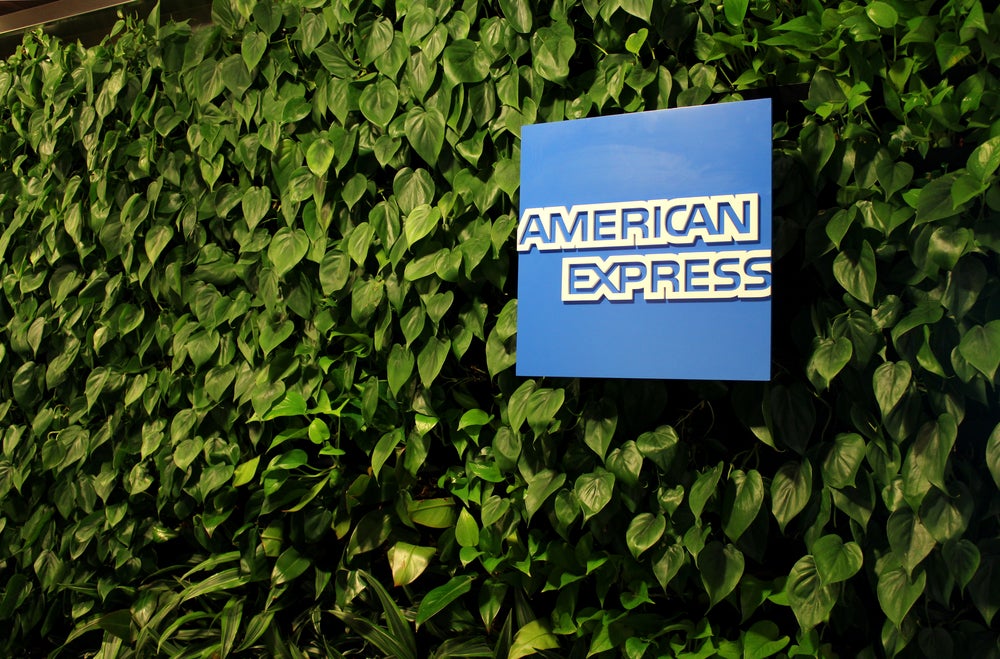 American Express has launched Stand for Small, a coalition of over 50 companies, to provide support to small businesses navigating the impacts of Covid-19.
The companies signed up range across sectors including media, technology, consumer goods, professional services, and other industries.
Through the platform, small businesses can access offers, tools and resources from coalition partners as they work to reduce their operating expenses, manage their teams remotely, enhance their digital capabilities, and address other needs during the pandemic.
Additionally, Amex is offering discounted subscriptions for small merchants to social media tool Ripl Pro and customer service tool Numa.
The payments company is also providing free listings with restaurant platform Resy, and access to new templates and marketing resources to promote their businesses through ShopSmall.com.
Current offerings
The below offerings for merchants are accessible through the American Express and the Stand for Small websites:
50% off Ripl Pro: Ripl enables businesses create and post branded videos and images to all their social media accounts.
Reduced Numa Pro Subscription: If businesses can't get to the phone, Numa's answering service responds instantly. The aim is to save time and help catch potential missed business 24/7.
Free Restaurant Listing on Resy and Fee Relief: New ResyOS customers can receive a free restaurant page listing on Resy.com to support takeout, and gift card sales.
New Free Shop Small® templates and resources at ShopSmall.com: Amex has created ready-to-use marketing materials that small merchants can use. These include email templates, signage, and customisable promotional materials, as well as access to advice from other small business owners.
Small business owners
Since country lockdowns were imposed, small businesses have had to alter the way they operate. L.A. Percussion & Backline Rentals, a percussion instrument rental company, changed their business tactics due to a halt in operations.
Abby Savell, owner of L.A. Percussion & Backline Rentals, said: "Cancelling live music events was one of the first measures that cities took to help stop the spread COVID-19, and will most likely be one of the last restrictions lifted.
"Because most of our usual operations have halted, we are finding ourselves with more time. So we're using this space to get creative with projects we didn't previously have time for. We're finding joy out of that."
The company uses Ripl to  stay connected with their customers by posting pictures and video examples across social media.