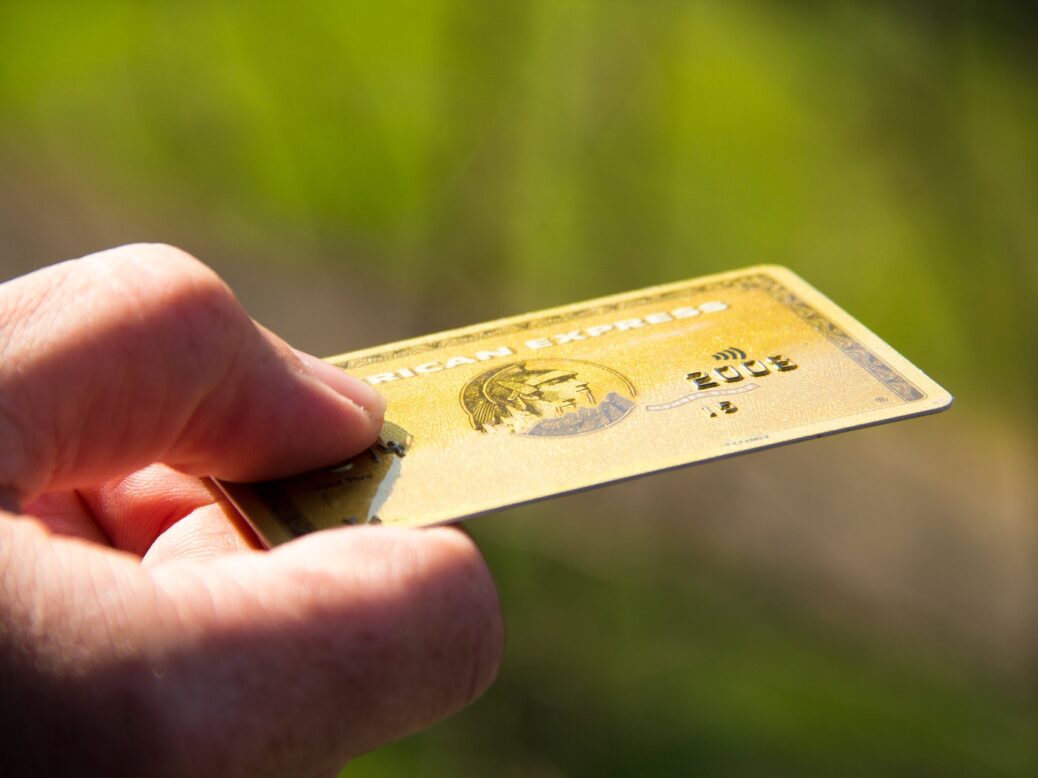 American Express (Amex) Company's net income in the first quarter of this year jumped nearly six fold to $2.2bn.
The figure was $367m, or $0.41 per share, in the same three-month period a year ago.
The company released around $1.05bn ($802m after tax) of funds reserved to cover credit losses, which lead to an increase in income.
Additionally, the jump was attributed to improvements in the macroeconomic outlook and strong credit performance.
Other Highlights:
Consolidated total revenues net of interest expense for the three-month period ended 31 March 2021 stood at $9.1bn. It represents a 12% drop from $10.3bn last year.
Amex also highlighted a decline in card member spending and loan volumes in the quarter. This comes as several countries battle to contain the resurgence of Covid-19 cases.
Consolidated expenses amounted to $6.7bn, down 7% from $7.2bn a year ago.
Amex chairman and CEO Stephen Squeri said: "We view 2021 as a transition year, where we are focused on making investments to rebuild growth momentum in our core business. We've fired up our card acquisition engine, adding 2.1 million new proprietary cards during the quarter.
"Also, the additional value we provided on several of our premium products is helping to drive increased Card Member engagement, and our attrition rates and customer satisfaction levels remain better than pre-pandemic levels.
"Our investments to scale next horizon opportunities are well underway. We began the rollout of the Kabbage digital platform to our small business customers, and through our joint venture in China, we have now added more than 14 million merchants to our network.
"Given the progress we've seen thus far and clear indicators that the economy is improving, I'm even more confident in our roadmap to achieve our aspiration of returning to the original EPS expectations we had for 2020 in 2022."