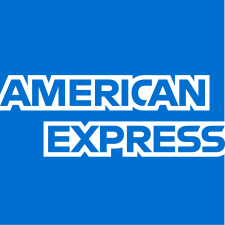 American Express Canada has rolled out a new payment feature that allows its cardmembers to pay for all their purchases over time.
The credit card giant has launched 'Plan It', the new feature that allows cardmembers to pay part of their balance in fixed monthly instalments.
The new digital-first feature is said to offer additional control to eligible cardmembers to pay for both their expected and unexpected purchases over time.
Plan It allows cardmembers to set up and manage their instalment payment plans via online or in-app.
They can choose a $250 minimum qualifying amount from their most recent statement, to pay over time.
Cardmembers can choose to pay the amount over a period of three, six, nine or 12 months.
American Express Canada VP of consumer lending, insurance & internal acquisition Joe Ryan said: "We continually work to offer innovative solutions that meet our Cardmembers' everyday needs and Plan It is another example of that.
"During this time of uncertainty, Plan It can be a useful feature, designed to help Cardmembers manage expected and unexpected expenses, no matter how big or small."
American Express continues to invest in digital solutions to boost customer experience, and the launch of the Plan It feature is it's latest.
The credit card issuer also provides cardmembers with access to the American Express app, and Amex Offers – which delivers shopping and dining rewards and perks.
Last month, American Express announced enhancements to its Early Pay feature in the US, the company's supply chain digital payment solution.
In the same month, American Express and Resy joined forces with 15 restaurants across 13 US cities to reinvent the dining experience for cardmembers.