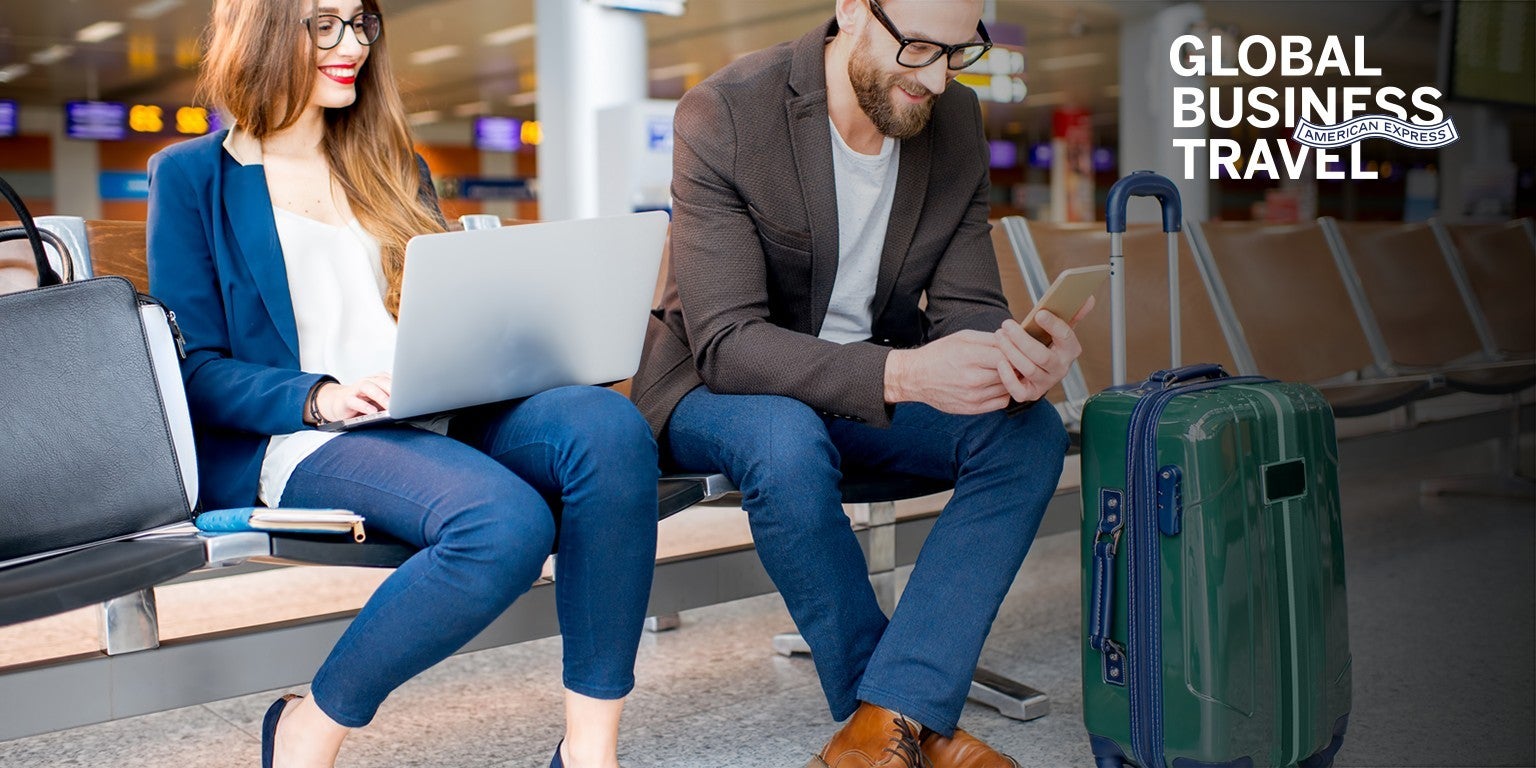 As Covid-19 continues to take a heavy toll on the travel and tourism sectors, American Express Global Business Travel (GBT) is said to be considering a reduction of its UK-based workforce.
A company spokesman confirmed the travel management company was planning 'some mandatory reductions' but did not specify the number.
However, posts on social media suggest the company is looking to shed 30% of its UK-based staff.
"We have to reset our cost base to more closely align with demand"

The company spokesman said: "GBT is a in a strong financial position, but in the current environment we have to reset our cost base to more closely align with demand.
We have taken measures to protect as many jobs as possible, including the use of government support schemes where available, voluntary retirement and severance programmes, and introducing new flexible working options.
"There are some areas where unfortunately these measures alone are insufficient. Only in these specific circumstances we will consult with our colleagues on the difficult decision to implement involuntary reductions.
"We continue to consult with and support affected colleagues throughout this period."
Former HRG Managing Director Mike Platt tweeted his sympathy, praising the staff and saying 'many' are taking voluntary redundancy.
"Restart is harder than lockdown"
In June GBT's CEO Paul Abbott said the restart of travel would be more complex than lockdown.
"There are going to be inconsistencies across countries and inconsistencies even across individual states or territories within countries. And it's going to be subject to potential interruptions and reversals," Abbott said.
"I don't mean to sound dramatic," he added, "but the wellbeing of our customers is at stake and, frankly, the safe return of our industry is at stake."
On the bright side, he noted that 82% of business travellers said they would consider traveling this year if they had access to health and safety guidelines and reliable information about what to expect on the trip.