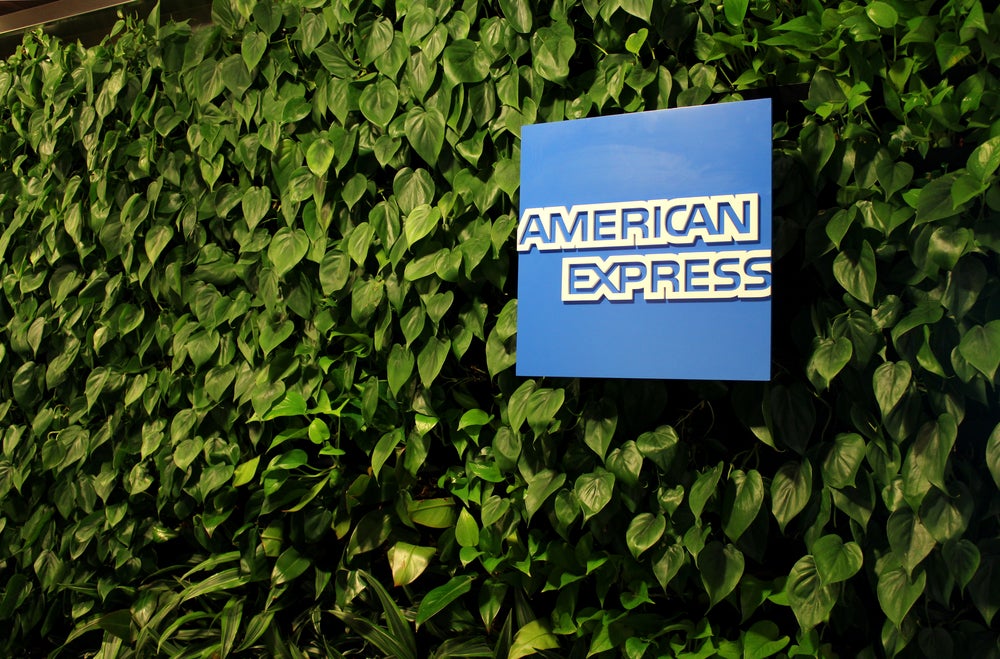 American Express has reportedly set up a Data Analytics, Risk and Technology (DART) Laboratory at Indian Institute of Technology (IIT) Madras.
The lab will act as a hub for research in risk analytics and behavioural sciences. It will utilise Machine Learning/Artificial Intelligence (ML/AI) and related technologies to study and analyse risks resulting from human behaviour and decisions.
Reportedly, DART Laboratory will focus on developing technologies that will aid in risk management, based on scientific understanding of human strengths and weaknesses. It will also partner with academia to build talent for the industry.
American Express Banking CEO for India Manoj Adlakha has been quoted by The Economic Times as saying: "We are proud to partner with the country's premier academic institution to invest in the future of cutting-edge data science and analytics research."
With the establishment of the DART lab, American Express aims to promote talent and diversity in technology space.
In connection with the inauguration of the lab, the company also announced yearly scholarships for economically-disadvantaged and meritorious students, including 'Ambition Awards' for deserving women students of the institution.
IIT Madras director BhaskarRamamurthiwas quoted as saying: "The DART Lab will focus on bringing data analytics to bear on problems arising due to the interplay of human factors and inherent risk or uncertainty in the work environment due to unknown or partial information.
"The scholarships and awards will encourage our women students to excel in STEM and pursue enriching careers at the post-graduate level."
Last month, American Express India rolled out the Reward Multiplier platform to bolster its marquee Membership Rewards pillar and offer greater value to cardmembers.