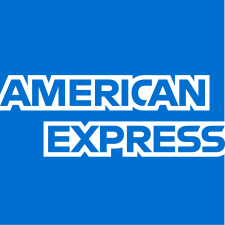 Business-card sales practices of American Express are reportedly being probed by the US federal regulators.
Citing people familiar with the development, The Wall Street Journal reported that federal investigators are probing whether American Express deployed 'aggressive and misleading' sales tactics to sell cards to small business.
The inspectors general offices of the Treasury Department, Federal Deposit Insurance Corp. and Federal Reserve will also probe whether these sales practices harmed customers.
American Express shares fell 4.1% to $118.07 in New York on a report that the company is being probed by federal investigators.
To boost sales numbers, some salesperson "strong-armed or misled" small-business owners into signing up for cards, several current and former employees of AmEx previously told The Wall Street Journal.
The undisclosed sources also revealed that sales staff "misrepresented card rewards and fees, or issued cards that customers hadn't sought."
According to the report, federal regulators are also probing whether 'specific employees' contributed to the alleged behavior and if higher-level employees backed these unlawful sales practices.
AmEx said it had been cooperating with a regulatory probe in to its small business card sales between 2015 and 2016.
"We have conducted a detailed, independent review of these sales from this time period, and found no evidence of a pattern of misleading sales practices," the company's spokesman said in an email to Reuters.