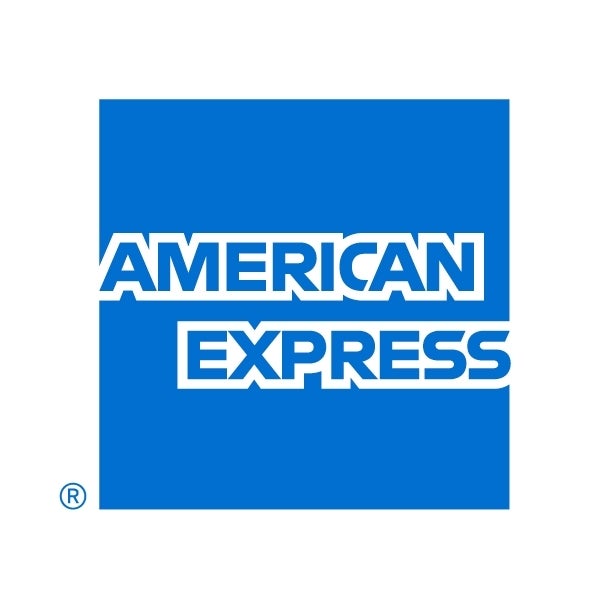 American Express has decided to bolster its Financial Relief Program to support US consumer and small business card members amid the Covid-19 pandemic.
The enhanced programme will cater to those who need additional financial assistance due to the wide-ranging impacts of the crisis.
American Express' relief programme has been providing a suite of short-term to long-term payment plans to support card members who are unable to make their card payments.
The company is now rolling out additional features to its existing programme to provide card members with more support.
American Express global commercial services president Anna Marrs said: "By making our financial relief programme more flexible with a number of options including the ability to continue making purchases while enrolled in a payment plan, we aim to support small businesses, so they can remain in operation and ultimately recover from the financial challenges they may be facing during this difficult time."
The additional features include lower monthly payments and interest rates, provide relief from future late payment fees, and prevent accounts from going past due or further past due.
Moreover, the enrolled card members can retain their card membership even after successfully completing the programme.
They can continue using their card to make purchases up to a reduced limit. They will also continue to earn and can redeem rewards.
American Express global consumer services President Doug Buckminster added: "We're enhancing our financial relief programme to give these card members extra breathing room to manage their finances and to help them retain their American Express membership."