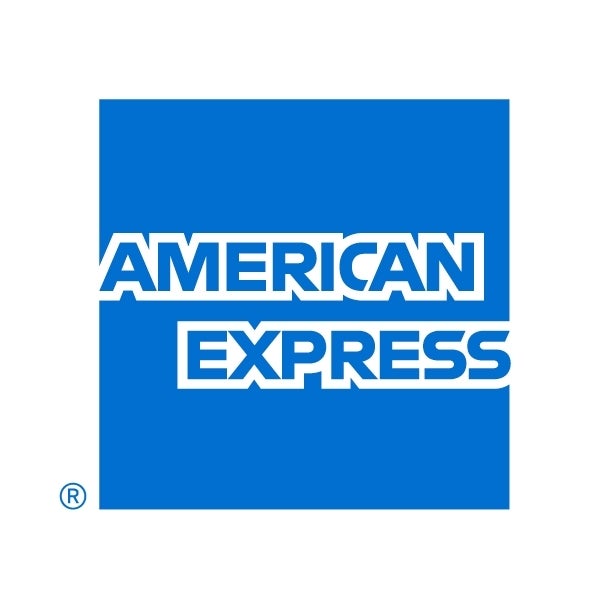 American Express employees may continue to work from home for the rest of the year in light of the Covid-19 pandemic, Reuters reported.
American Express CEO Steve Squeri said that the employees who are able to work from home should continue to do so through 2020.
He also noted that the company will begin opening branches on a location by location, floor by floor and colleague by colleague basis.
The company's offices will be treated as an alternative workspace going forward and the employees who need to work from the office will return in phases.
While speaking about a return-to-office plan, Squeri said: "If you can work from home effectively, you should plan on doing this for the rest of the year."
The credit card issuer currently plans to start with 10% occupancy at its branches and does not intend to go beyond 50% occupancy for the rest of the year, the report added.
The work environment will be completely different than it was before the pandemic, Squeri said.
Visitors will not be allowed in the building, and access to cafeteria and conference rooms will be barred, in addition to other social distancing measures in place.
Moreover, the company already confirmed that there will be no job cuts in 2020.
Squeri noted: "We still don't know exactly when we'll start coming back. We expect it will take several months in most locations.
"The key here is that returning to the locations will not happen all at once."