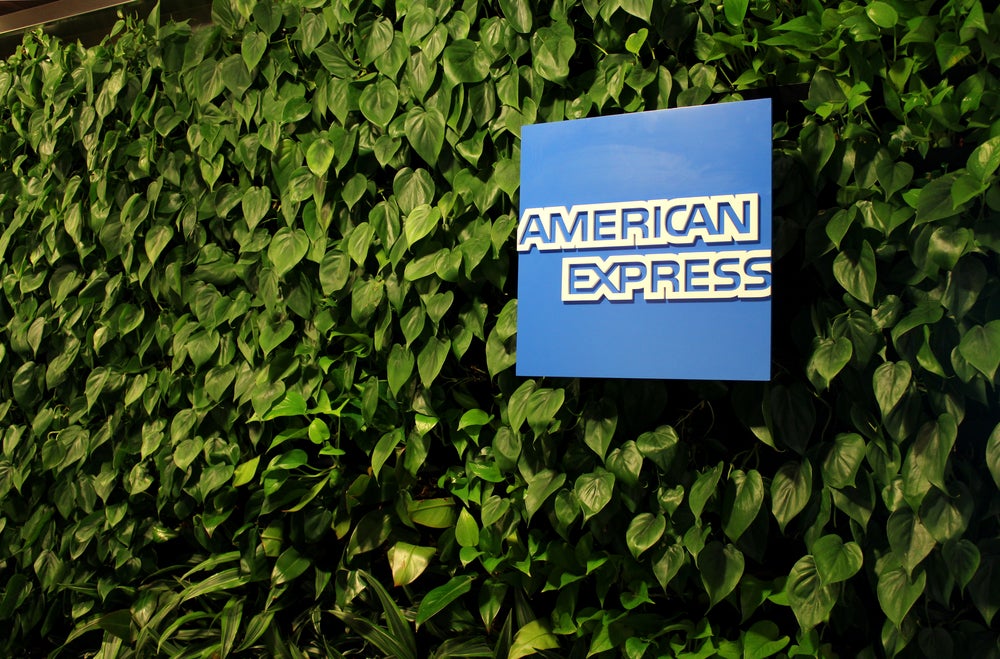 Financial services provider 33 Finance has forged a partnership with American Express to roll out a prepaid card offering in Hong Kong.
The 33 Finance American Express Prepaid Card is American Express' first prepaid card in Hong Kong.
The new card is available in as a single load American Express Gift Card as well as a reloadable American Express Personal Card.
Cardholders will be provided with access to '2020 Amex Love Local' programme at over 4,500 local merchants in dining, retail and services across Hong Kong, offering instant cashback savings.
Other programmes include 'American Express Selects', 'Live the World' and more.
The 33 Finance American Express Prepaid Card caters to needs of specific groups like inbound travellers, parents, and domestic helpers.
33 Finance has previously rolled out prepaid cards with China UnionPay as well as Mastercard.
The partnership with American Express is its latest collaboration, through which the company is offering a special promotion of a "Buy 1 Prepaid Card, get 1 free Prepaid Gift Card Offer".
This offer is available from now until the end of December 2020.
Moreover, the first 1,500 customers who either buy the American Express Gift Card or an American Express Personal Prepaid Card will receive an HKD30 gift card as a complimentary bonus.
33 Finance said it intends to continue developing more payment solutions to cater to the consumption needs of its customers in Hong Kong, Macao, the Greater Bay Area, mainland China, and overseas.
Recently, American Express opened a flagship Centurion Lounge at JFK Airport in New York.
American Express launches Shop Small in New Zealand for the first time and publishes its first ESG report.