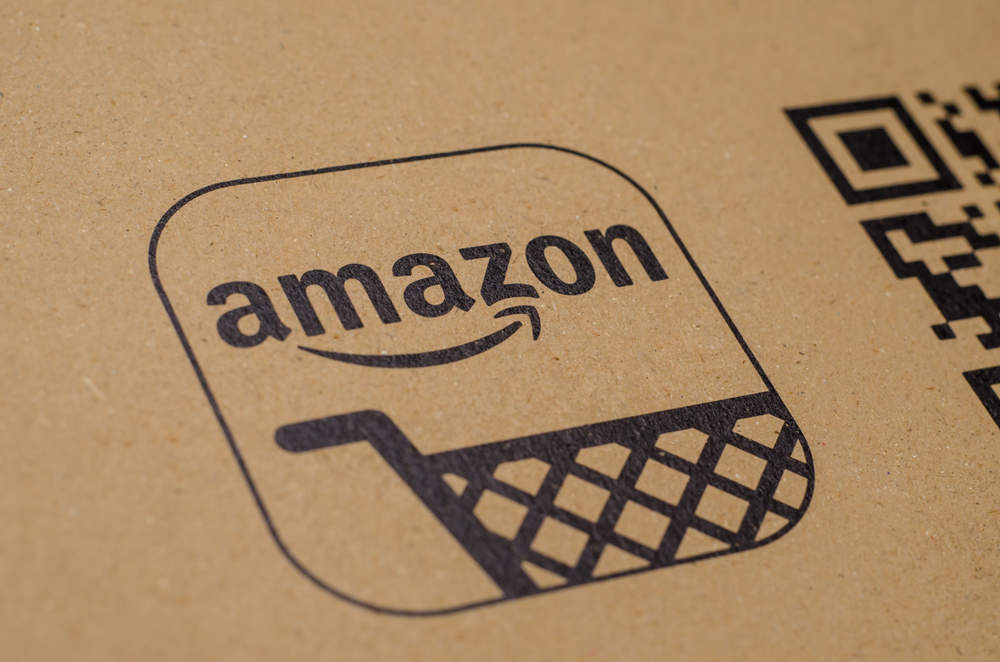 E-commerce firm Amazon has invested INR2.3bn ($33.5m) in its Indian payments arm Amazon Pay India to bolster operations in the country.
According to Registrar of Companies (RoC) filings, Amazon Pay India allocated 230 million equity shares to its existing shareholders Amazon Corporate Holdings and Amazon.com.incs, on right basis.
The resolution secured the go-ahead last month, reported PTI.
An Amazon spokesperson told the news agency that the company will aim to make digital payments the most convenient choice for its customers.
The spokesperson was quoted by PTI as saying: "We continue to explore ways to do this, in partnership with banks, processors, fin-tech companies and ecosystem partners. We have earlier invested in creating new transformational services like cash loading into the wallet at the doorstep."
The payment service, which competes with Flipkart's PhonePe and Alibaba-backed Paytm in the Indian payment market, is also planning to introduce new services to accelerate the adoption of Amazon Pay among domestic users.
The e-commerce giant previously invested INR670m in Amazon Pay in May 2017, followed by an additional INR1.3bn in July last year and another INR1.95bn in March 2018.