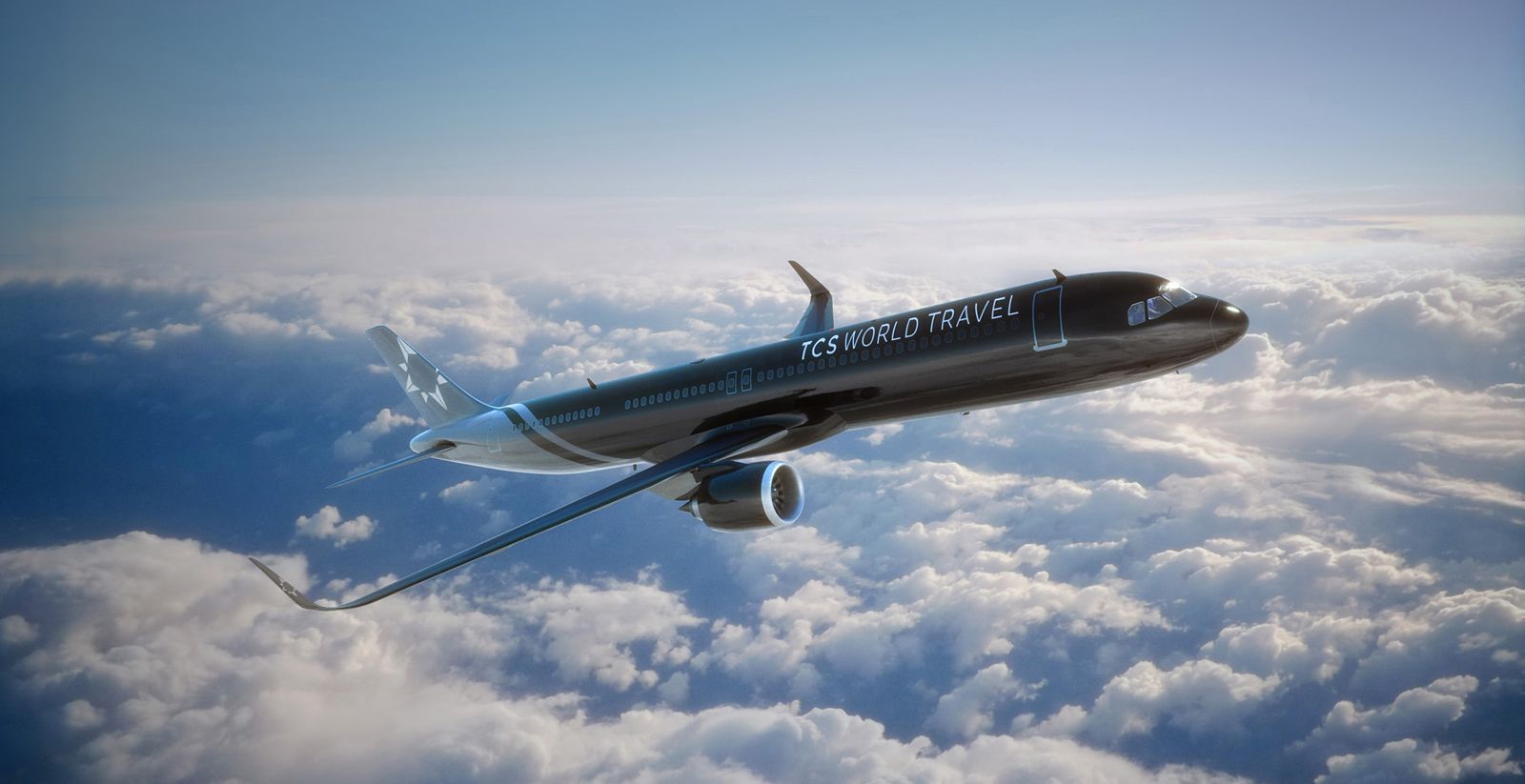 The partnership will enable Amadeus and Emburse Chrome River to integrate their travel and expense management tools. This means Amadeus's Cytric tool will now work with Emburse Chrome River's expense management feature.
The collaboration will deliver more choices to enterprises looking for an integrated suite of travel spend management tools.
"Emburse and Amadeus have had data integrations for some time, and we share a number of high-profile customers, but with this partnership, we're really taking things to the next level", said Eric Friedrichsen, CEO of Emburse. "The two companies offer a number of complementary solutions that span the entire business travel journey. This relationship enables us to empower global enterprises with state-of-the-art tools that offer greater simplicity for their end-users while creating value for the enterprise through greater visibility and more efficient travel spending."
Amadeus IT Group is a Spanish IT provider for the global travel and tourism industry. The company had a market capitalisation of €31.29bn as of 28 June 2023.
In November, Amadeus decided to set up a new B2B payments business called Outpayce. The new entity includes Amadeus' existing payments activities as part of the firm's strategy to offer additional journey payment solutions.
Rudy Daniello, executive vice president at Amadeus Cytric Solutions, welcomed the partnership with Amadeus.
"This partnership enables us to go beyond managing travel booking and expense. By leveraging our two companies' complementary strengths, we are greatly enhancing the traveller's digital and mobile experience and corporations' travel spending and policy management throughout the entire travel journey", Daniello said. "All of this will enable corporations to optimise their travel spend in terms of cost, carbon emission and productivity collaboration."