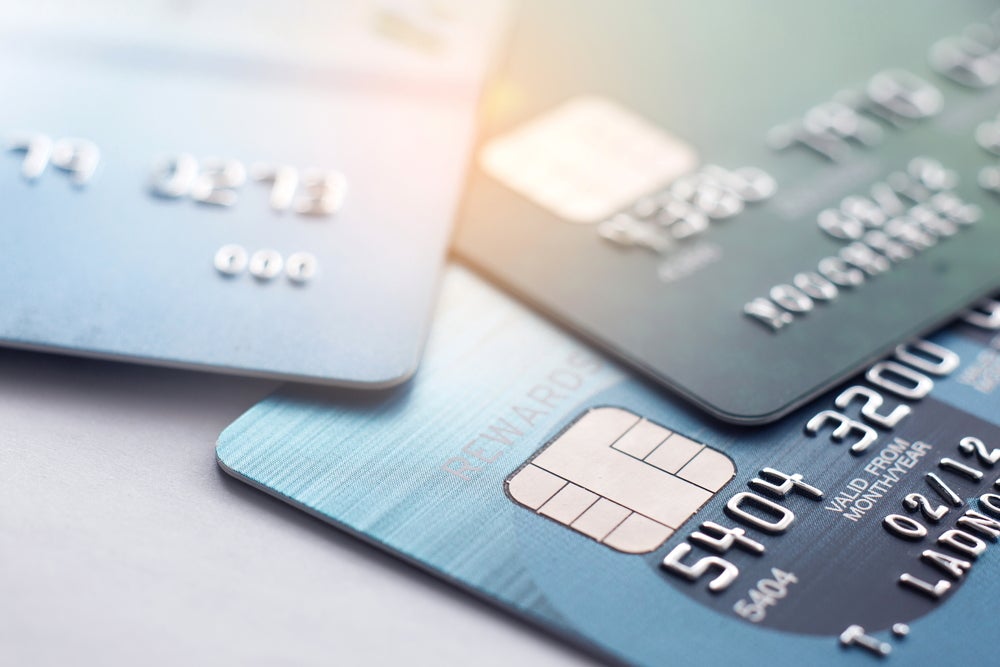 Alliance Financial Services (AFSL) has launched a prepaid card to support remittances as well as make purchase like other MasterCard offerings.
With the new Alliance ePay MasterCard, users can receive money transfers directly to the card without going to shops. They can also get rewards at the same time.
The "direct-to-card" proposition is said to be a first for Jamaica, and is especially beneficial during the Covid-19 crisis.
The launch of the new proposition is being supported by the firm's fintech associate Alliance Payment Services (APSL).
APSL started issuing ePay prepaid cards after securing the nod of the Bank of Jamaica under the Electronic Retail Payment Systems Regulations in 2014. It secured MasterCard principal membership in 2017, which enabled it to issue prepaid ePay MasterCards.
BOJ replaced the Electronic Retail Payment Services Guidelines with the Fintech Regulatory Sandbox Guidelines this February.
Alliance Financial deputy chairman and vice president Robert Chin said: "We know very well the economic hardship that many of our customers face, which only intensified this March when we were all caught off guard by COVID.
"We immediately sought ways to fasttrack the use of our existing technology to work for our customers, which set a series of events in motion, leading to the acquisition of the card services portfolio of APSL."