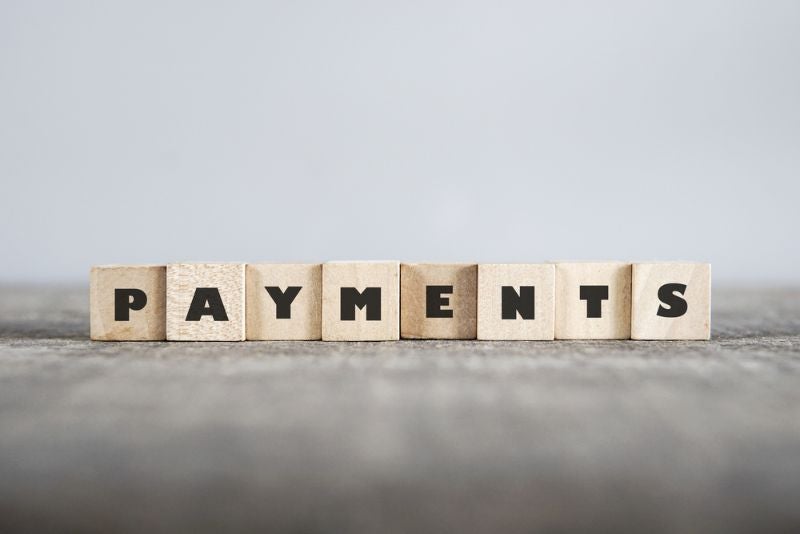 MTR and AlipayHK are set to introduce a new QR code payment service in the MTR heavy rail network.
Passengers are required to tap the entry/exit gates with QR Code Ticket on the MTR Mobile or EasyGo of AlipayHK.
The service is scheduled to be launched on 23 January 2021.
Alipay Payment Services (HK) CEO Jennifer Tan said: "Smart Mobility is the essential element of developing a Smart City, where AlipayHK is committed to providing users an alternative way to travel. With the features of convenience, safety and seamlessness, AlipayHK believes EasyGo could make AlipayHK as the first digital wallet which supports travelling on MTR with QR Code in Hong Kong.
"While AlipayHK is integrating MTR, the transportation with the largest carrying capacity in Hong Kong, we are pleased to welcome the arrival of era of EasyGo."
AlipayHK got the contract to build a new electronic payment system for the heavy rail network (except Airport Express stations) in 2018.
The payments firm has 12 months' exclusivity in using the system to offer the service.
MTR commercial director Jeny Yeung said: "Mobile payment has been an important focus of the Corporation's digital transformation and the launch of QR code payment for travelling on the MTR is a major milestone.
"Moving with the times, we will continue to introduce more mobile payment options in the future making the travelling experience smarter, providing further convenience to passengers with smart mobility."
In 2018, AlipayHK along with Filipino payment platform GCash introduced a cross-border remittance service, based on blockchain technology developed by Alipay.
The new service utilises blockchain to enable swift and secure money transfer between AlipayHK and GCash customers in Hong Kong and Philippines.