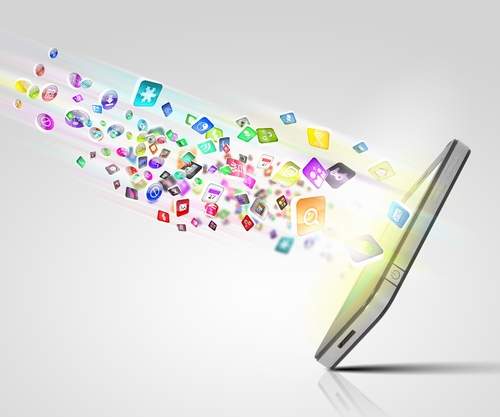 ---
Visit our Covid-19 microsite for the latest coronavirus news, analysis and updates
---
Follow the latest updates of the coronavirus (Covid-19) outbreak on our timeline.
Alipay has unveiled a range of initiatives to support small merchants in Wuhan whose businesses have been upended by the Covid-19 pandemic.
Wuhan was the epicentre of the Covid-19 outbreak and was under lockdown. China recently lifted the lockdown on the city.
Alipay, the mobile payment platform operated by Ant Financial, has created a special section of its app to locate merchants and their offerings in Wuhan easily.
Users of the app can place orders for these products as well as gain access to livestreams of tourist destinations across the city.
Merchants can also make loan applications via Alipay.
The loans will be provided as part of the "Zero Contact" campaign initiated by Chinese online lender MYbank and 100 other banks in the country.
For the initial one month, MYbank will forego interest rates for 360,000 offline micro merchants in Wuhan.
It will also offer a 20% reduction in interest rate for Hubei merchants outside of the city.
Alipay eventually intends to launch the initiatives across China.
Ant Financial CEO Simon Hu said: "We firmly believe that, after the COVID-19 outbreak, service providers who are able to tap into the power of digital technologies will come out the strongest.
"We are committed to supporting SMEs and will continue to provide leading digital technology solutions to support the recovery of small businesses and help them prepare for the future."
For businesses dealing with catering, Alipay will collaborate with Alibaba local consumer services to incentivise service providers to offer digital solutions for restaurants.
These "zero contact" solutions will be used for food ordering, reservations as well as delivery.