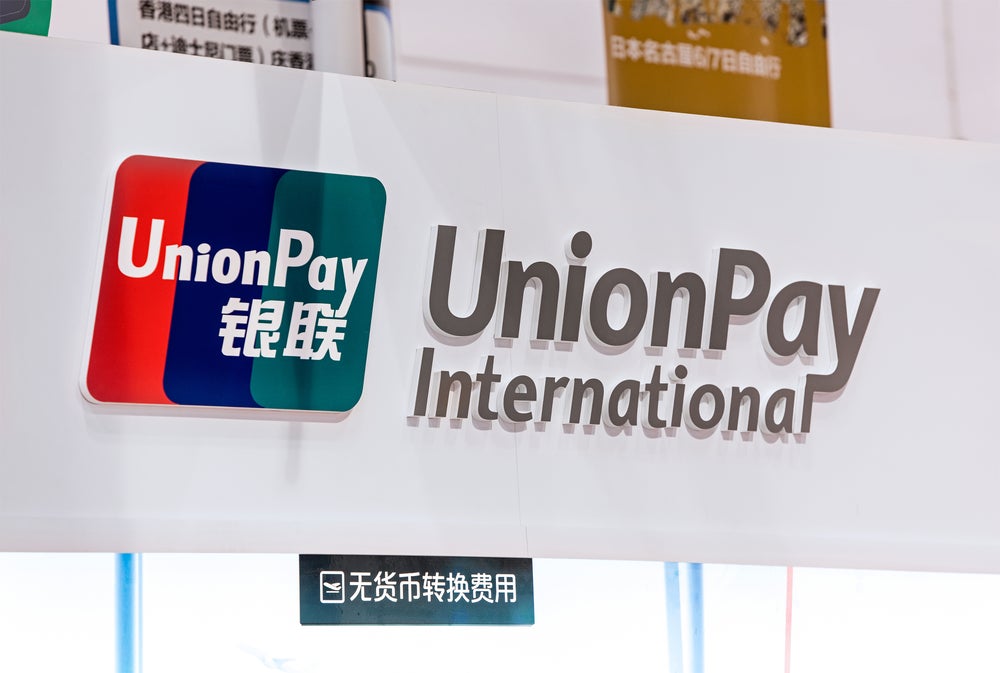 Egypt's Bank of Alexandria (ALEXBANK) has joined forces with UnionPay International (UPI) and Network International with the aim of enhancing its digital payment solutions.
The partnership will facilitate the acceptance of UPI cards across the entire ALEXBANK's merchant network, enabling UPI cardholders to pay electronically for their purchases over the retail outlets' POS.
ALEXBANK head of Retail Banking and SMEs Division Sherif Lokman said that the tie-up aligns with its strategy to drive financial inclusion, through supporting merchant consumers in Egypt by getting their UPI cards accepted through its network of over 3,000 Egyptian retailers.
Lokman said: "Together, we will contribute into providing the Egyptian society with integrated e-payments solutions, taking part into accelerating Egypt's digital transformation path, achieving Egypt's 2030 vision."
UnionPay International Africa general manager Luping Zhang said: "In alignment with Egypt and China's growing economic relationship, UnionPay International is strengthening ties with local Egyptian institutions to continuously enhance UnionPay's card acceptance environment in Egypt.
"As our long-standing partner, Network International is well-equipped to process UnionPay Cards transactions and seamlessly enable merchant acquirers such as ALEXBANK to accept UnionPay cards in Egypt and in Africa."
Network International Egypt managing director Hany Fekry added: "We are pleased to strengthen our relationship with UnionPay and ALEXBANK to accelerate digital payment acceptance and adoption in Egypt. The agreement supports our long-term commitment to advance digital payments infrastructure in the MEA and support Egyptian retailers and consumers."
UnionPay cards are currently accepted across all sectors in Africa, serving the varied purchasing requirements of UnionPay cardholders visiting and residing in the continent.
In Africa, UnionPay cards are now available in more than ten countries and regions, including Uganda, Kenya, Tanzania, Ghana, South Africa and Mauritius.
Last year, Egypt's finance ministry revealed plans to replace five million current payment cards with free Meeza payment cards.