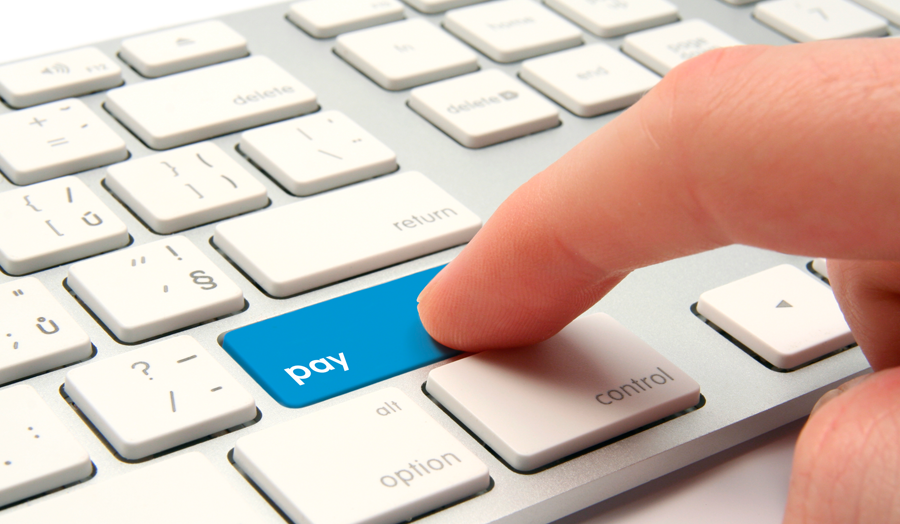 China-centric Singapore fintech Aleta Planet has rolled out its new card for QR code or contactless payments through UnionPay International (UPI).
Dubbed AP-1 card, Aleta Planet's new card enables Singaporeans to make cashless payments like a local when they are in China without having to open a bank account.
The card is targeted towards people with friends and family in China as well as those who shop frequently on Chinese e-commerce sites.
Additionally, this card can be used at retailers in Singapore that accept UnionPay QR code or Mobile Quickpass.
AP-1 card users can utilise UnionPay network for various transactions, such as payment for taxis, shopping at malls, dining in restaurants and to book air tickets.
Furthermore, AP-1 users will be able to save through the SGD-RMB currency exchange rates from UnionPay.
Aleta Planet chairman and Group CEO Ryan Gwee said: "AP-1 is not just another e-wallet. It is uniquely placed to support foreigners because it taps into the payment network of UnionPay, a leading global payment brand.
"As borders gradually open, users will find AP-1 an easy, convenient, and secure way of spending like a local in China. For now, they can still benefit from remitting funds to UnionPay cardholders within 60 seconds and enjoy exclusive UnionPay rewards and promotions in Singapore."
AP-1 users will be to get an 18% discount at various local participating merchants, including Five Star, Fragrance, Joo Chiat Popiah, Jumbo Seafood, and 227 Katong Durian, from the end of this month.
AP-1 app can be downloaded from Apple Store, Google Play or Huawei App Gallery. Users can also sign up for the virtual card with MyInfo, and scan a retailer's UnionPay QR Code or use UnionPay Mobile QuickPass at the point of sale.