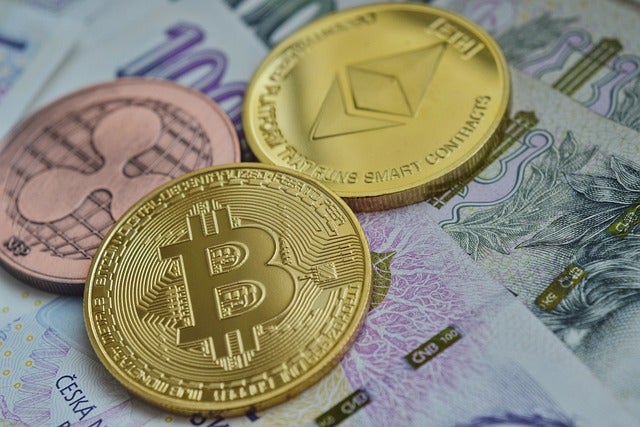 ALBA, founded five years ago by Jim Mccoll, Clyde Blowers' chairman and CEO, was Authorised with Restrictions (AWR) on the 9th of March. The AWR title allowed the bank to move into mobilisation.
Rod Ashley, CEO of Alba, said: "This is unquestionably a landmark moment in our journey so far. I am incredibly proud of the team who have steadfastly believed in our mission of launching a new SME-focused bank and have worked tirelessly to build a comprehensive business plan, which has allowed us to receive our licence from the regulators
"SMEs have long been regarded as the lifeblood of our economy but haven't always received access to appropriate levels or forms of finance. Alba is an opportunity to design a bank specifically with these businesses in mind, helping them to realise their true potential and fulfil their vital role in enhancing both employment and economic growth", Ashley continued.
For a start, Alba will operate two office hubs in Glasgow and London, with commercial offices later to be established across other UK regions.
The decision came after five years of Alba working closely with the FCA and PRA to develop its proposition, processes and systems in order to receive the banking licence.
The banking licence, five years in the works
McColl founded Alba hoping to create a new bank for small and medium enterprises (SMEs).
In that sense, the bank brought together modern banking technology and the need to meet business leaders' demand for greater face-to-face integration and engagement.
In February 2021, Alba struck a $6.96m VC deal in a Series a funding round led by Seismic Venture Partners. The bank needed the funds to fulfil regulatory obligations and obtain the restricted licence from PRA.
Following the granting of the banking licence, Graeme Jones, chairman of Alba, commented: "Alba's establishment is not only important to the Scottish banking and financial services community, but also to the Scottish economy where the majority of our working population are employed in SME businesses
"Whilst we will be a high-tech SME bank utilising the best financial technology available to serve our customers, we also place equal value on our customer relationships. We need their voice at the very heart of the bank to ensure we stay relevant, understand their changing needs and to provide a more personalised and bespoke service", he added.