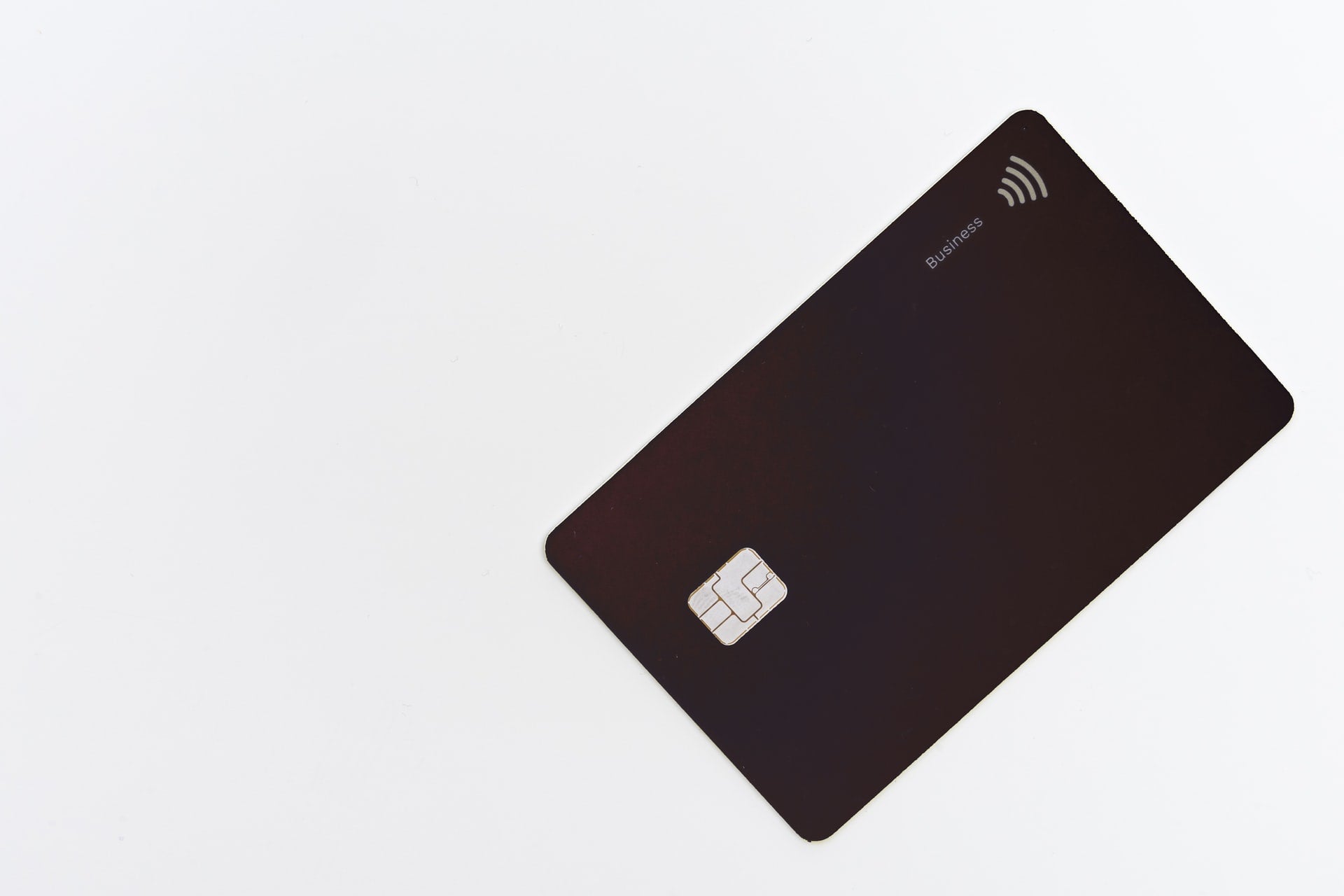 Australian fintech platform Airwallex, in collaboration with payments giant Visa, has launched the Airwallex Borderless Card for businesses in Hong Kong.
The launch enables Airwallex's Hong Kong clients to generate and issue multi-currency virtual payment cards instantly.
The card can be used to make payments to third parties including vendors and online subscriptions.
It can transact in over 140 currencies and pay merchants worldwide anywhere Visa is accepted.
It also has single-use or multi-use cards options with individual transaction limits across currency and merchant types.
In the future, the company plans to offer multi-currency corporate cards for business owners and their employees.
Airwallex group CFO Kai Wu said: "Demand for virtual cards has been accelerating as businesses look for a modern solution to not only transact money, but to also control their finances, optimise spending and enhance their security and protection."
Created entirely online, a virtual card is complete with a 16-digit number, card verification number as well as expiry date.
Visa Hong Kong and Macau general manager Maaike Steinebach said, "As more businesses pivot to e-commerce and expand internationally, many demand for more secure and convenient ways to make cross-border payments. We are pleased to be partnering with Airwallex once again to launch the Airwallex Borderless Card in Hong Kong."
Last month Airwallex launched its online card payment acceptance solution in Hong Kong.
The solution will enable local merchants to accept international online card payments made using Visa and Mastercard.
Before that in September 2020, the company introduced its online card payments solution in the UK and Europe.