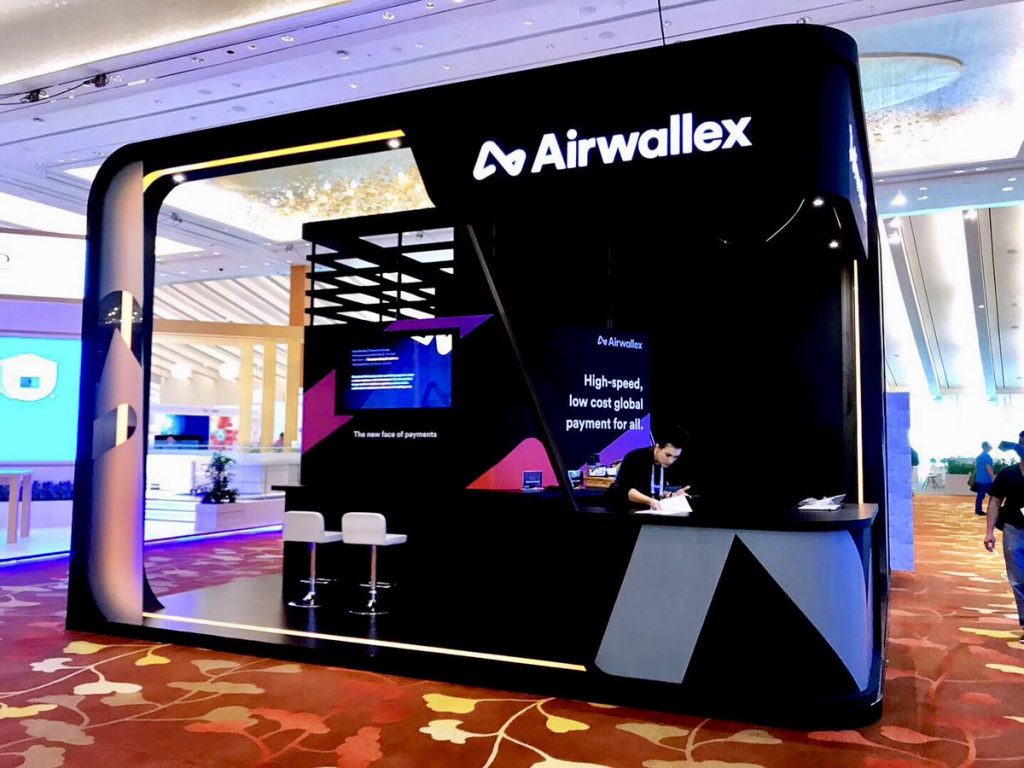 Global fintech Airwallex has launched its card payment acceptance solution in the United Kingdom and Europe, which will allow merchants to accept card payments around the world seamlessly and securely.
The solution will initially support Visa and Mastercard card payments, with more payment methods planned.
In the UK alone, ecommerce sales are expected to grow by 17.6% compared to last year in light of Covid-19. Airwallex has seen double digit revenue growth from its ecommerce customers in 2020, fuelled by the rapid acceleration of online spending globally.
As businesses look further afield for growth opportunities, the importance of removing the unnecessary foreign exchange fees charged by banks and other payment providers has never been more critical.
Serving more than 15 currencies
These fees are often hidden within inflated exchange rates, additional international payment fees, as well as auto-conversion by issuers and gateways at extremely poor rates.
Airwallex's card payment acceptance solution enables merchants to receive funds from anywhere in the world Visa and Mastercard are accepted – They can then hold these funds in Airwallex accounts in over 15 currencies, exchange currencies at the mid-market rate with a small transparent margin, and repatriate funds back to home markets with zero payment fees.
This makes the process simpler, more cost-effective, and totally transparent for merchants.
This new offering is a key part of Airwallex's mission to support business growth with an end-to-end financial services platform.
Cancels the need to work with multiple providers
Now, merchants in the UK and Europe can access payments, collections, FX, and virtual global accounts in a single platform, and without the high fees that traditionally come with operating overseas.
By working seamlessly with Airwallex's platform to enable efficient management of multiple currencies, the new solution eliminates the need to work with multiple providers or to open bank accounts in different markets.
The new card payment acceptance solution is aimed to go live in other key markets such as Australia and Hong Kong later this year.