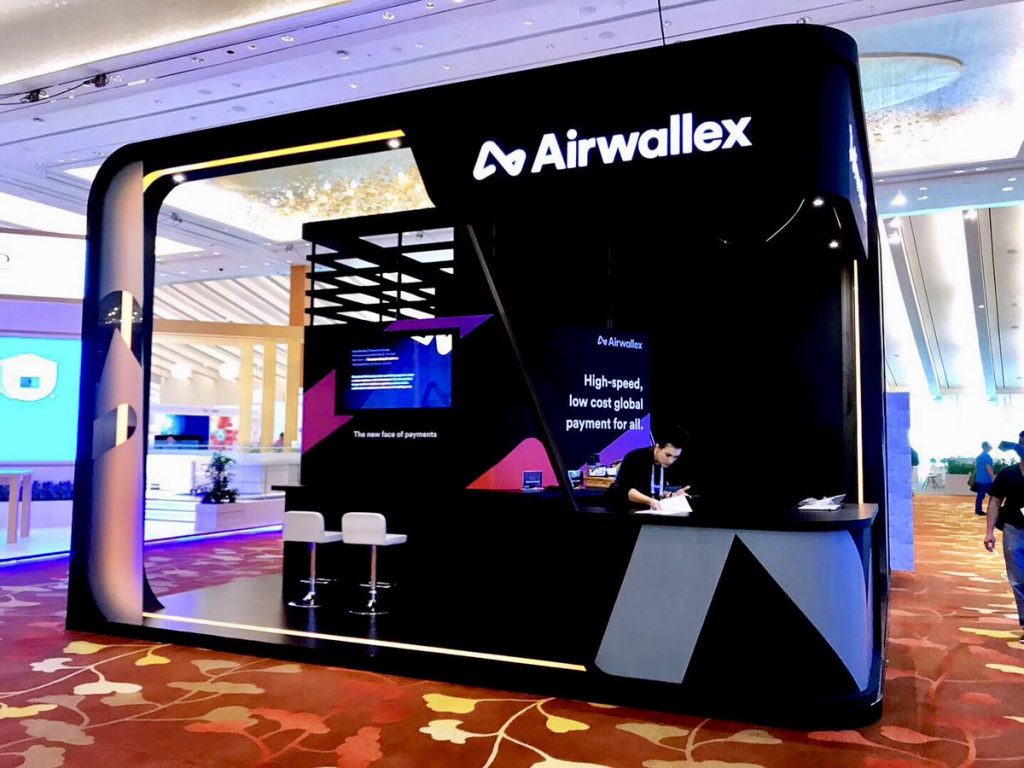 The partnership will enable Airwallex to assemble an ecosystem of customers and partners. Brex serves large multinational customers that need access to the same financial tools Brex offers in the US and other countries.
Airwallex is a global payments and financial platform for businesses, allowing them to manage their payments, treasury and embedded finance on one platform.
In May, the company launched its payments services in Canada, allowing Canadian businesses to take advantage of Airwallex's global payments and financial platform.
Jack Zhang, co-founder and CEO of Airwallex, commented: "In today's economic climate, every business is navigating two competing interests: expanding operations and saving costs.
"Traditional banking solutions make that nearly impossible as global expansion is often accompanied by burdensome complexity, slow time to market, and complicated regulatory requirements", said Zhang. "We see a tremendous opportunity to connect more US-based businesses with our global network, and we're thrilled to be able to support incredible fintech companies like Brex expanding globally."
Brex is a unified global spending platform offering corporate cards, expense management, reimbursements, bill pay and travel services.
Henrique Dubugras, founder and co-CEO at Brex, welcomed the new partnership with Airwallex.
"Leading enterprises are expanding their footprints globally and are looking to Brex for employee spend and expense management across their operations", he said. "Brex has invested years and millions of dollars in the financial infrastructure to power this global money movement and therefore chooses its partners very carefully. We are pleased to be working with Airwallex due to its strong financial infrastructure in multiple markets and developer-friendly platform."